Call encourages residents to attend town-hall meeting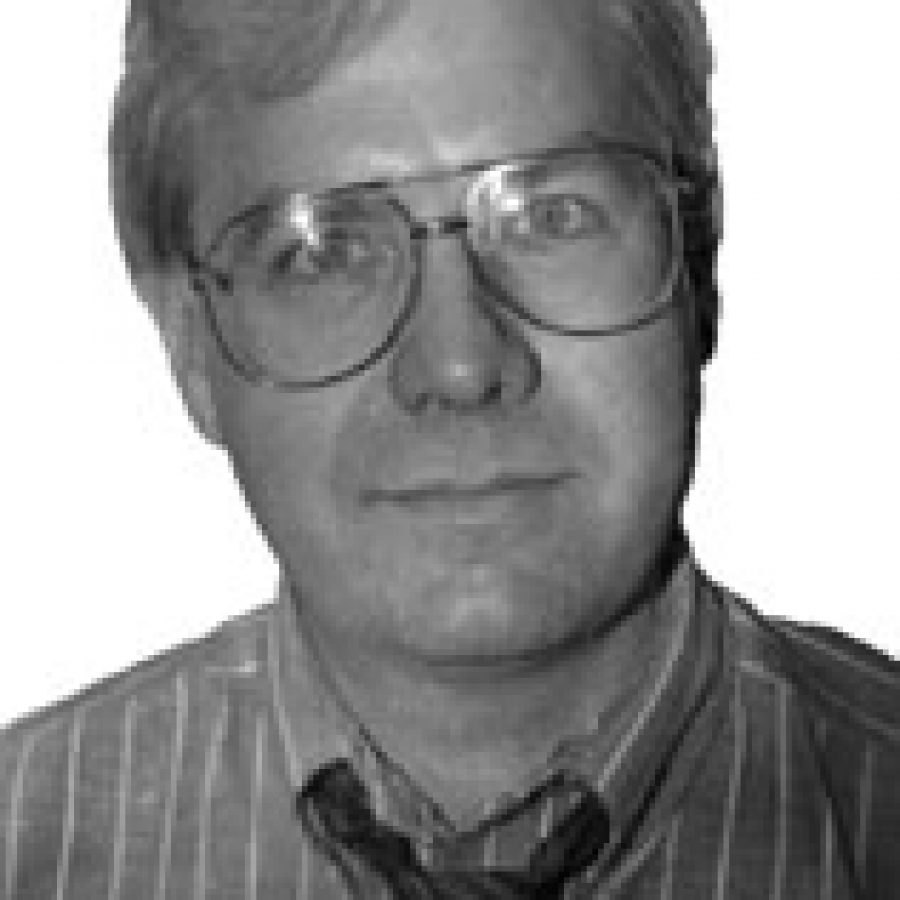 The Mehlville School District will sponsor a town-hall meeting for residents at 7 p.m. today — Jan. 19 — at Faith Lutheran Church, 6101 Telegraph Road.
Those who attend will have an opportunity to ask questions and express concerns to a panel of district administrators and Board of Education members, according to Superintendent Eric Knost.
This will be the second town-hall meeting sponsored by the district.
Roughly 75 residents representing all segments of the community attended the first town-hall meeting in late October at Grace Union Church.
Of those 75 people, nearly 20 spoke. Residents' comments ranged from concerns about how the district is perceived, the impact of district tax initiatives on senior citizens, how to better engage the community and finding common ground.
As we wrote then, though it was billed as a Mehlville town-hall meeting, we believe a more appropriate title for the evening would have been "A Conversation With the Superintendent" because that's what it was.
We anticipate tonight's meeting will be similar and encourage Mehlville residents to attend and voice their comments, questions, suggestions or concerns.
We doubt they'll be disappointed as Knost will be more than happy to respond and engage in a dialogue with them.
Knost, who officially became Mehlville's superintendent on July 1 after serving as deputy superintendent since November 2006, said he wanted to conduct the town-hall meetings on a regular basis throughout the school year and offer residents a forum to speak, especially if they're uncomfortable going to a school board meeting and signing up to speak during a period for public comment.
During an interview last week, Knost told the Call that he has no agenda for the town-hall meeting other than to hear from residents.
Though some were skeptical about that before the first town-hall meeting, Knost addressed the issue head-on, making it clear that his only goal was to engage residents. As we wrote then, if there was any "message" Knost hoped to deliver, his goal of uniting all segments of the community resonated loud and clear.
We applaud Knost for his willingness to meet with residents and hear what they have to say. We believe residents should take advantage of the opportunity to meet face to face with the superintendent.