Brophy, Kennedy are married aboard the Carnival Triumph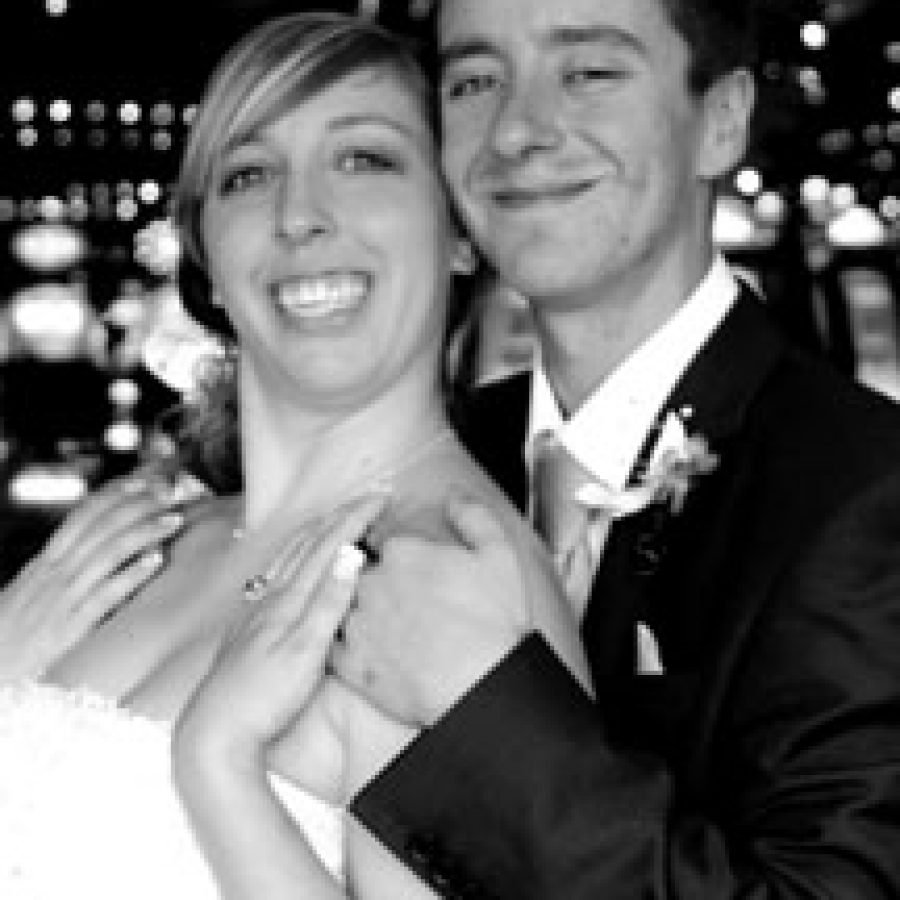 Karen Brophy and Brian Kennedy were married June 18 aboard the Carnival Triumph at New Orleans.
The bride is the daughter of Steve and Rebecca Brophy of Oakville.
The groom is the son of Jeff and Cyndi Kennedy of St. Louis.
The maid of honor was Megan Brophy.
Bridesmaids were Jami Swindell, Beth Reichers and Ashley Heffington.
The best man was Tony Murphy.
Groomsmen were Michael Kennedy, Derek O'Neill and Ryan Turek.
The usher was Tim Brophy.
After a reception aboard the Carnival Triumph, the new couple cruised to Mexico.
They now reside in Springfield.