Braun, Schrader to be married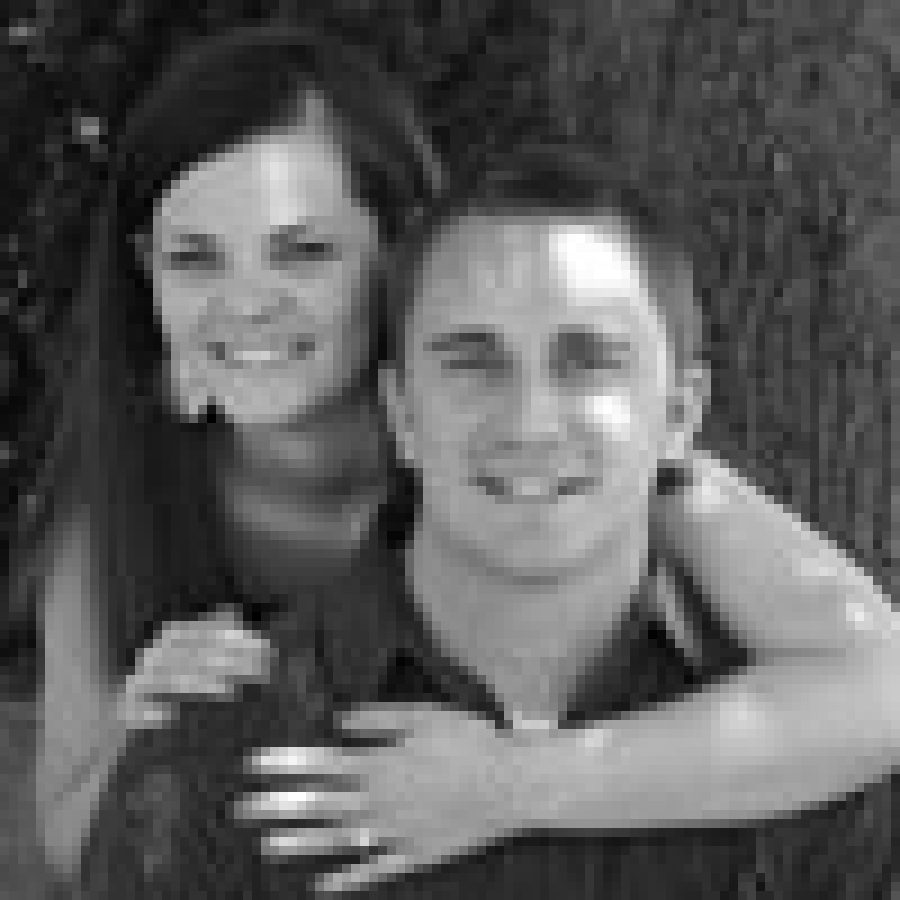 Allison Braun, daughter of David and Donna Braun of St. Louis, and Tyler Schrader, son of Dennis and Janet Schrader of St. Louis, announce their engagement and forthcoming marriage.
Braun, of St. Louis, is a graduate of the University of Missouri and is employed by the Mehlville School District as an English teacher.
Her fiance, Schrader, is a graduate of Truman State University and the University of Missouri-St. Louis and is em-ployed by RehabCare of Clayton as an accountant.
The couple plan an April 27 wedding at Assumption Catholic Church in St. Louis.