Botanical Gardens to be site of wedding for Karl, Spears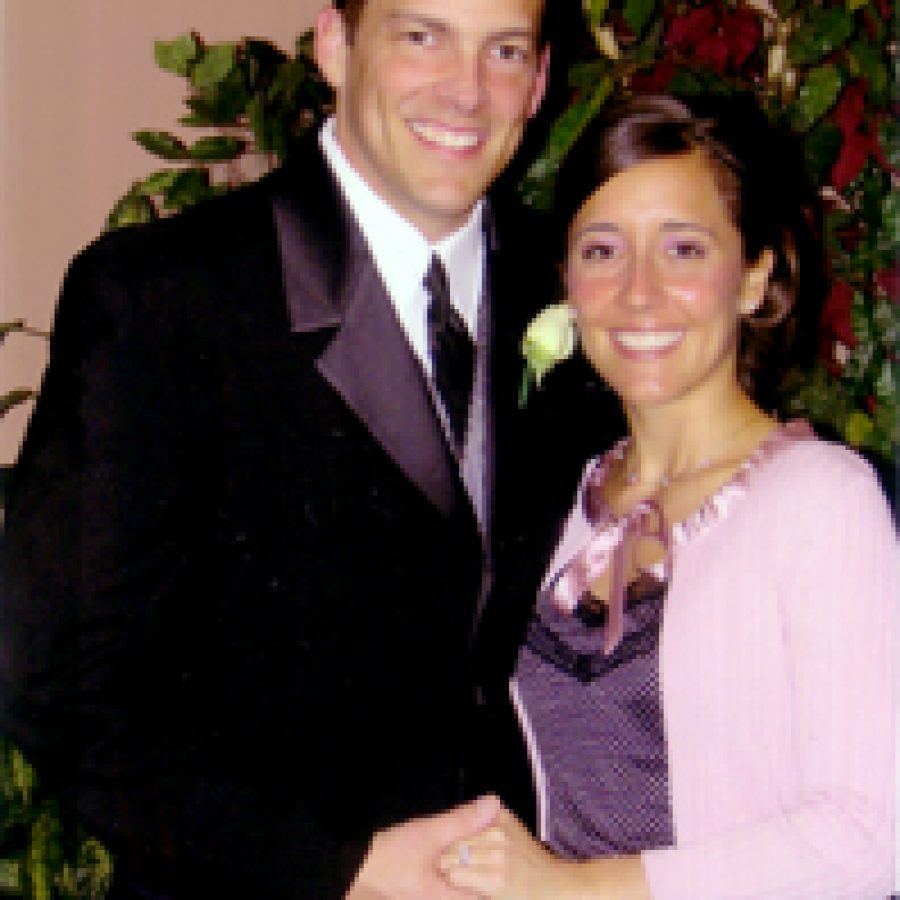 Emily Karl, daughter of Mike and Maggie Karl of Oakville, and Phil Spears, son of Ken and Jane Spears of Mehlville, announce their engagement and forthcoming marriage.
Karl of Oakville earned a master of arts degree in education: early childhood, and is employed by the Mehlville School District as a teaching assistant. She also works as a personal trainer at the Workout Company in Oakville.
Her fiance, Spears of Mehlville, earned a master's degree in business administration and is employed by the Boeing Co. of St. Louis as a financial business analyst.
The couple plan a June 24 wedding at the Missouri Botanical Gardens in St. Louis.