Bostic and Alvarado announce engagement, July 4 wedding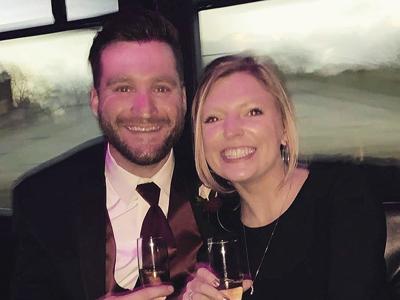 Abigail Elizabeth Bostic of Pevely, daughter of Kimberly and Robert Bostic of Oakville, and Michael Edward Alvarado of Pevely, son of Ben and Marie Alvarado of Oakville, announce their engagement and forthcoming marriage July 4 in Fort Walton Beach, Florida.
The bride-to-be graduated from Central Methodist University in 2014 with a bachelor's degree in education.
The groom-to-be graduated from Harris Stowe University with a bachelor's in education in 2015.
He spent four years in the Missouri Air Force National Guard from 2010 to 2014.
The couple both work for the Windsor School District.