Boosting energy efficiency of your home key to reducing cost of heating, cooling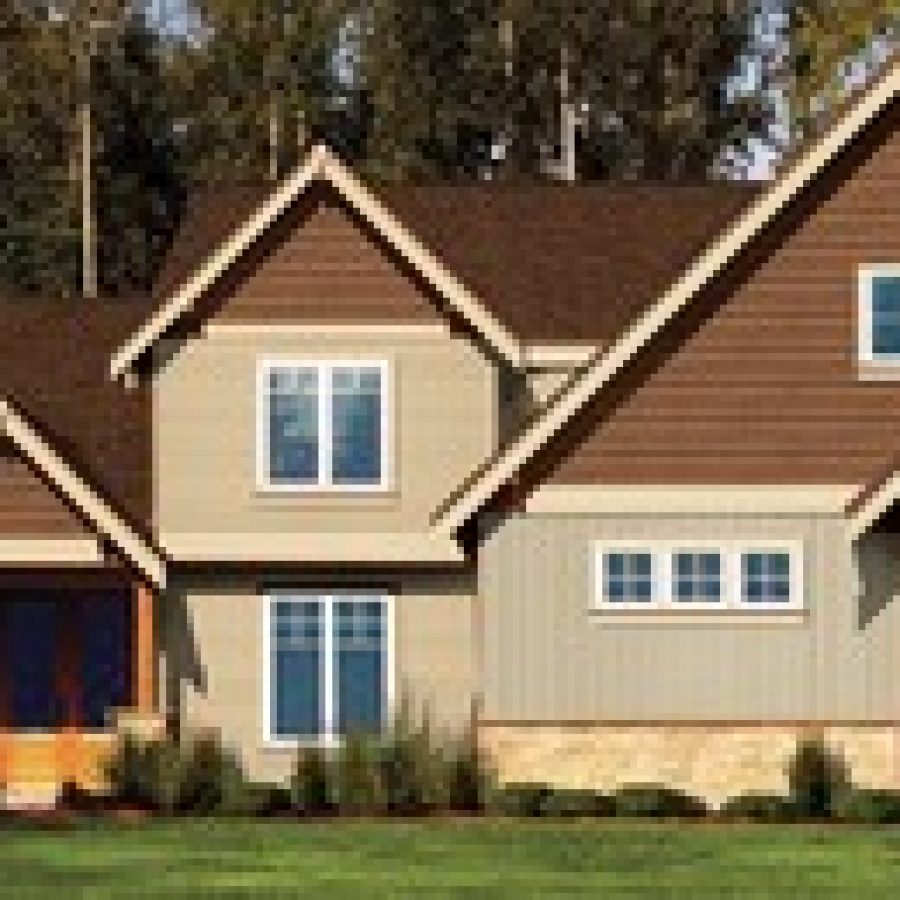 You may be able to avoid getting hot under the collar when you see your energy bills if you heed a few hints that offer a good way to focus your home improvement efforts where they count.
• Upgrade your attic insulation.
Heat escaping through the attic may ac-count for half your home's heat loss. Make sure there's at least 12 inches of insulation up there.
Upgraded insulation can even help soundproof and weatherize your house for optimum living quality.
• Install storm windows and doors. This can cut heat loss at those sites in half. If you can, replace single-pane windows with double- or triple-pane windows.
• Install an automatic setback or programmable thermostat that can adjust the house's temperature around your schedule.
When you're away or asleep, program it to a cooler temperature. When you're around, raise it and you could save up to 10 percent of your heating and cooling costs.
• Check your furnace. Change filters frequently. Also, clean air registers, baseboard heaters and radiators as needed. In addition, change forced-air heating system air filters monthly.
• Take advantage of solar energy. Simply opening the drapes on sunny winter days can let sunshine in to naturally warm your home. Similarly, closing them at night can reduce heat loss.
• Use a humidifier. If your furnace doesn't have a built-in humidifier, get one for frequently used areas. The additional moisture can make it feel as much as 8 degrees warmer than the actual ­temperature.
• Insulate the concrete slab that supports your house. It's estimated that 10 percent or more of a home's energy loss can come from an uninsulated foundation.