Boesing, Morgan to exchange their wedding vows on Sept. 6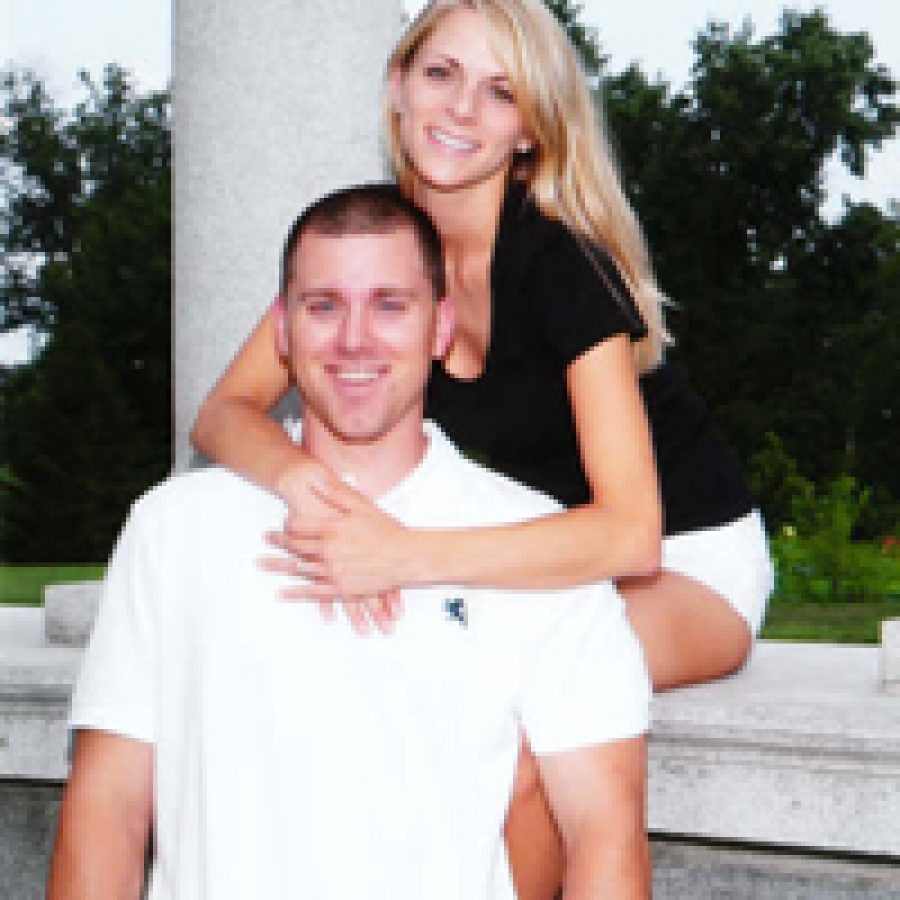 Jill Boesing, daughter of Fred and Faye Boesing of St. Louis, and Dan Morgan, son of Cheryl Sittner of St. Louis, announce their engagement and forthcoming marriage.
Boesing of St. Louis is employed as an esthetician and pet sitter.
Her fiancé, Morgan, is employed by Behlman Builders as a carpenter.
The couple plan a Sept. 6 wedding at Graham Chapel at Washington University in St. Louis. A reception will be at Windows Off Washington.
The couple will honeymoon in Mexico.