Board proves it's proactive with purchase of Dressel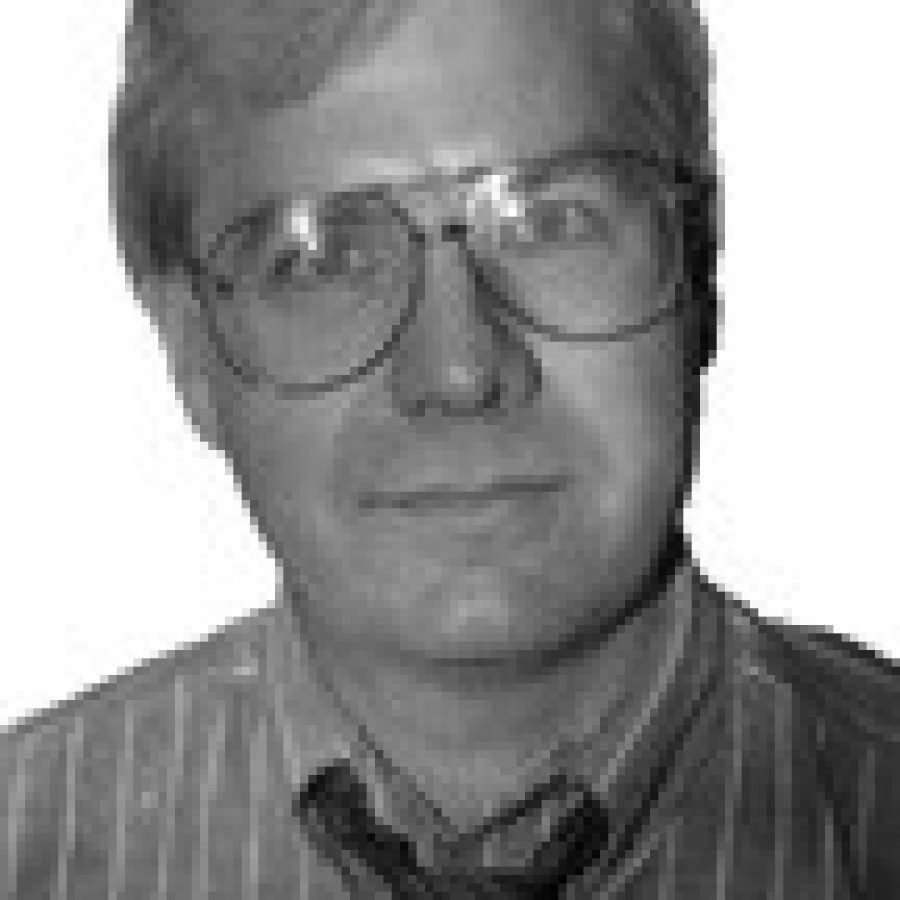 The best government officials are those who are proactive instead of re-active.
That's the case with the Lindbergh Board of Education and its $1.94 million purchase of the Dressel School building, which sits on roughly 10 acres at 10255 Musick Road.
As first reported online July 26 by the Call, the purchase of the Dressel School building will allow Lindbergh to address enrollment projections that show a districtwide increase of nearly 450 students by 2015. And that projected increase in enrollment comes at a time when the district is phasing out its participation in the Voluntary Interdistrict Choice Corp. program.
Without additional space, the projected enrollment increase would cause Lindbergh's class sizes to exceed Missouri state maximum standards and threaten student achievement and test scores that are ranked No. 1 in the state for the second consecutive year, according to Superintendent Jim Simpson.
It's no secret that there's not much open space left within Lindbergh's boundaries, something that's been confirmed by two independent studies commissioned by the school board.
In fact, that point was driven home in 2008 when district officials were looking for a site to build an Operational Services Center, or centralized warehouse. Though the facility was never constructed, the only site district officials could find to build it on was the high school campus.
The lack of open space creates quite a problem when district officials are projecting that by 2015 Lindbergh's enrollment will exceed 6,000 students for the first time in 30 years — a time when enrollment was declining and the school board voted to close four schools, including Dressel.
Lindbergh officials are adamant that selling Dressel has saved taxpayers more than $1 million since then in maintenance and operating costs.
Furthermore, Simpson said that renovating Dressel will cost exponentially less than buying land at commercial rate and building a brand new facility — not to mention that the district will use Dressel immediately to house a variety of ancillary programs.
Some may criticize the current school board for buying back a building a previous board sold 30 years ago. We don't think that's a fair criticism because we're not privy to all the information the previous board had.
Instead, we believe the current board made a proactive and cost-effective decision to address the anticipated growth Lindbergh is facing.