Board names director of school food, nutrition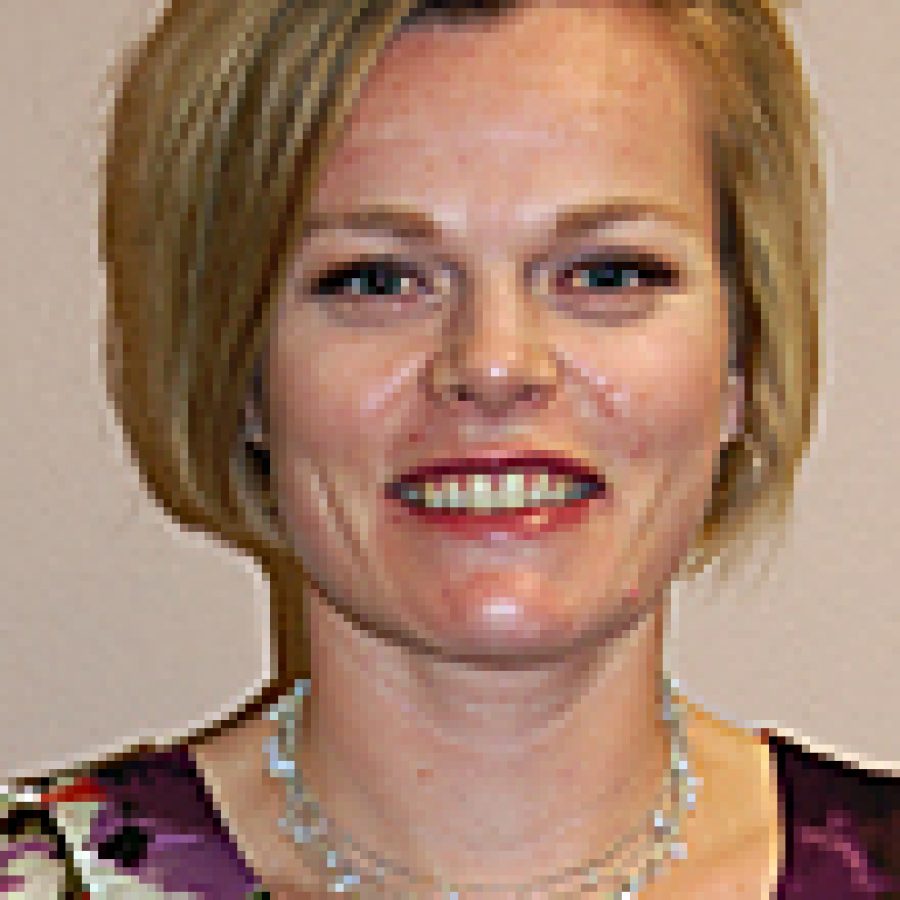 Katrina Koester recently was named director of school food and nutrition services for the Mehlville School District.
The Board of Education recently voted unanimously to extend a contract to Koester for the remainder of the 2009-2010 school year at a prorated salary based on an annual salary of $60,000.
Koester, a registered dietitian, has worked with National Healthcare in St. Charles, overseeing 17 long-term care facilities and two assisted living facilities.
"My goal is to make sure the food services department keeps its solid foundation while moving forward and taking advantage of opportunities to be creative and innovative," Koester stated in a district news release.
"We are excited to have Ms. Koester lead our school food and nutrition program," Superintendent Terry Noble stated in the re-lease. "Her related experiences as well as certification as a registered dietitian will prove to be very beneficial."
She began her duties as director of school food and nutrition services on March 29.