Betty, Scott Steinkiste observe their 35th wedding anniversary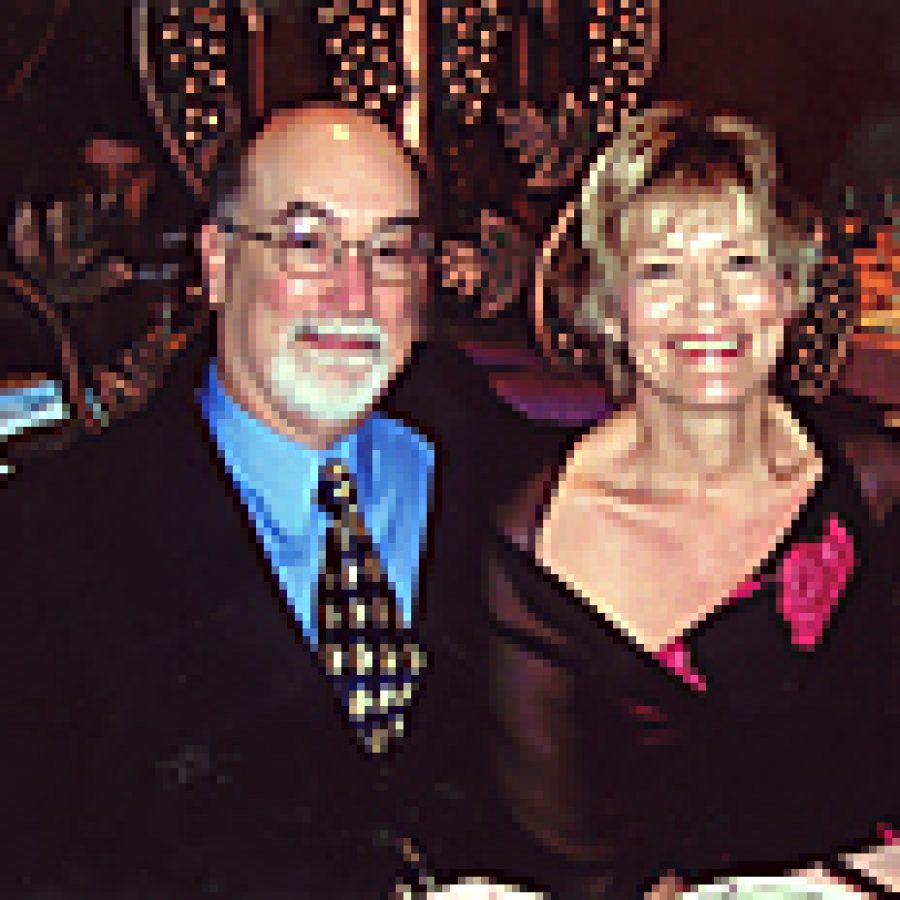 Betty and Scott Steinkiste celebrated their 35th wedding anniversary Feb. 8.
Mr. Steinkiste and the former Betty Walter were married Feb. 8, 1975, at St. Timothy's Church in Affton.
He is employed as a pipefitter with Local No. 562, where he has worked for more than 30 years.
They are parents of two: Kelly Patrick of south county and Tracy Moellmann of Fenton.
The couple have four grandchildren: Chloe, Ashton, Josie and Lilly.