Betty and Scott Steinkiste celebrate their 40th wedding anniversary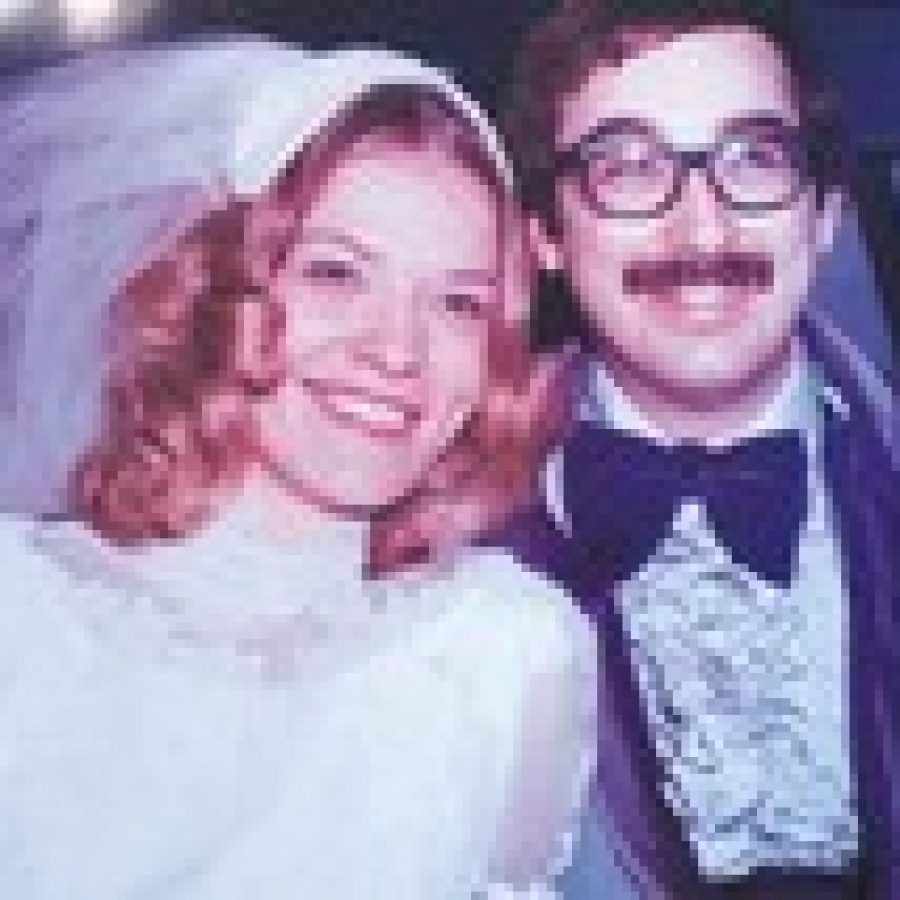 Betty and Scott Steinkiste celebrated their 40th wedding anniversary Feb. 8 at St. Timothy's Church in Affton.
Mr. Steinkiste and the former Betty Ann Walter were married Feb. 8, 1975, at St. Timothy's Church. The two were high school sweethearts when they were students in the Bayless School District.
He is retired from Plumbers & Pipefitters Local 652, where he worked for 38 years.
She is a loving homemaker and tennis pro.
Mr. and Mrs. Steinkiste are the parents of two: Kelly Patrick, 38, of St. Louis, and Tracy Moellmann, 36, of Fenton.
The couple have five grandchildren.