Best Buy to close Crestwood location
Business first opened its doors in 1987 in city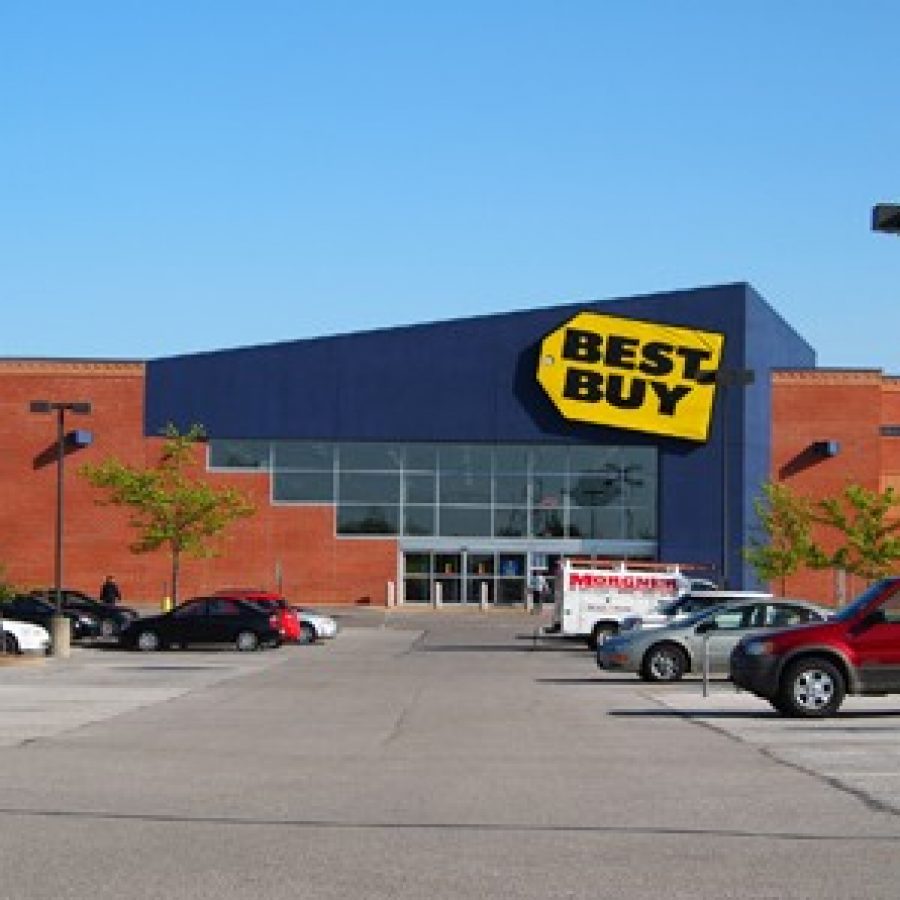 Best Buy will close its Crestwood location next month — the latest in a series of store closings in recent years in Crestwood.
Best Buy called Mayor Gregg Roby Tuesday to let the city know that the electronics store will close Oct. 31, Roby posted in a Facebook message that same day.
"Best Buy has been a valued business in Crestwood for decades and is currently our fifth-largest Crestwood business," Roby said. "We are sorry to see them leave, as we have repeatedly supported their sales by participating in the annual Sales Tax Holiday held in August. The Crestwood 45,000-square-foot store no longer fit their corporate model, and their lease was up. They were appreciative of our community support."
The Crestwood Best Buy opened in 1987, but the decline and closing of the city's former mall, Crestwood Plaza, and the exodus of surrounding retail translated to fewer customers in the city for Best Buy, company spokesman Jeff Shelman told the Call.
"We made the decision to close the store in part because of the decline experienced in that whole retail area — the closing of Barnes & Noble, Sears, Dillards," Shelman said. "Customer traffic patterns clearly had changed, and we were seeing more customers going to our nearby stores."
Best Buy is the latest in a string of stores to close in Crestwood, including Gordmans, which closed and moved to Arnold last year.
The 52 full-time and part-time employees at the Crestwood Best Buy were told about the closing Sunday and will be able to apply for jobs at other St. Louis stores, Shelman noted. Since the company ramps up hiring in advance of the holidays, Shelman is hopeful that all employees will be hired on at other stores, and if not, the company will offer severance packages.
Sales taxes from the city's larger stores like Best Buy fund the majority of Crestwood's operations. Before the mall closed in 2013, it was the city's economic engine and main driver of sales tax revenue, but Roby said in a meeting organized by resident Ismaine Ayouaz last week that these days, the city relies on other businesses for its tax revenue.
"Those days are gone, and if it wasn't for some of the stores that have come along like Sam's and Kohl's, it would be a struggle," Roby said.
In January, the city's longtime planning consultant predicted Best Buy would close.
During a Jan. 17 aldermanic work session, Vice President John Brancaglione of Peckham Guyton Albers & Viets, or PGAV, said the demise of the mall has negatively impacted the city's Watson Road Corridor. He cited the loss of Gordmans and predicted Best Buy will close its Crestwood location.