Bertram and Sestic announce engagement, June 7 wedding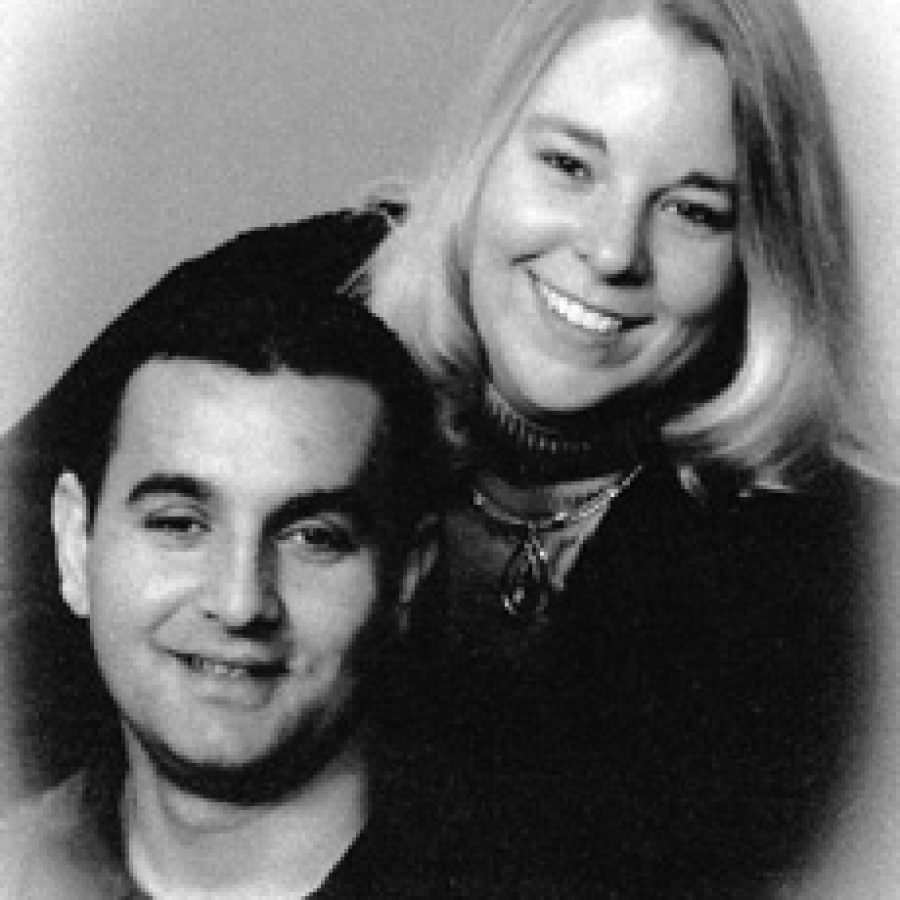 Dawn Michelle Bertram, daughter of Edward L. and Susan J. Bertram Sr. of St. Louis, and Alija Sestic, son of Rahman and Naza Sestic, announce their engagement and forthcoming marriage.
Bertram is a graduate of the University of Missouri-St. Louis and currently is employed by R.V. Evans Co. of St. Louis.
Her fiancé, Sestic, is employed by Gate-way Panel Inc. of St. Charles.
The couple plan a June 7 wedding.