Bernie, Dianne Stever mark their 50th wedding anniversary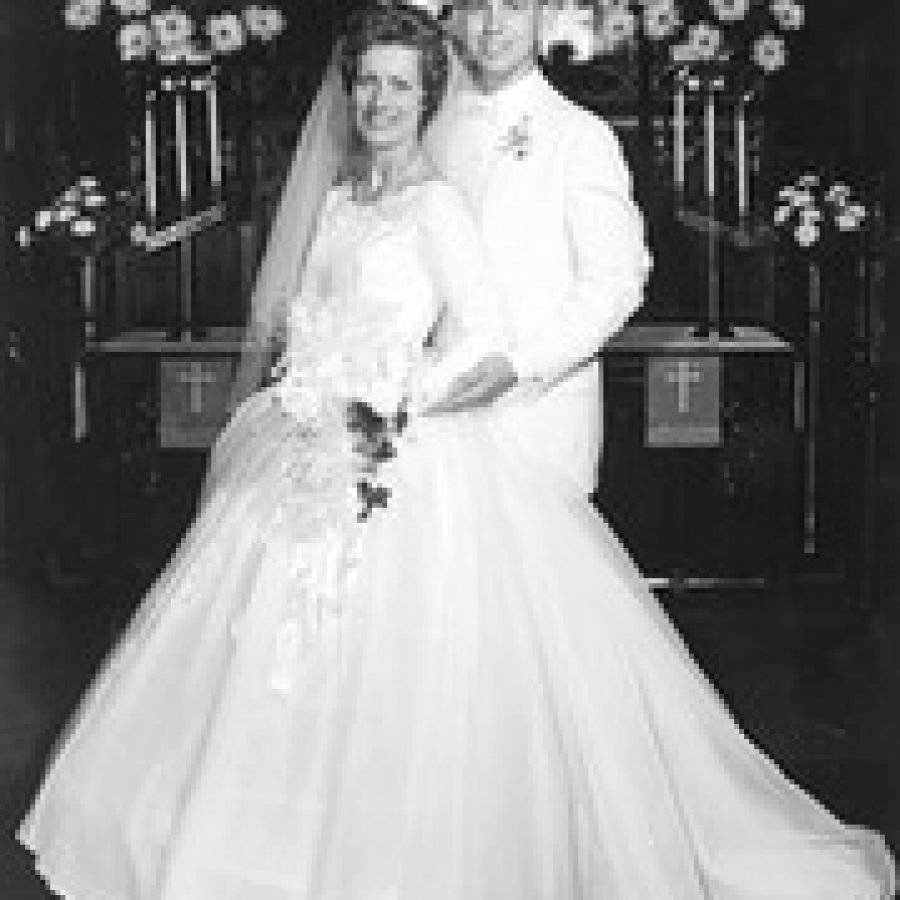 Bernie and Dianne Stever celebrated their 50th wedding anniversary in early June, enjoying a trip to Montego Bay, Jamaica, with their children and grandchildren.
Mr. Stever and the former Dianne Dietz were married June 29, 1963, at Trinity United Church of Christ in St. Louis by the Rev. Earl Krueger.
He is retired from the Middleby Corp., where he worked for 43 years.
Mrs. Stever is retired from the Mehlville School District.
They are parents of two: Cheryl (Jim) Mather of Sunset Hills and Scott (Tina) Stever of Columbia.
The couple have four grandchildren: Allison Mather, Abigail Mather, Kaitlyn Stever and Nathan Stever.