Becker, Woolem to exchange their wedding vows on Nov. 11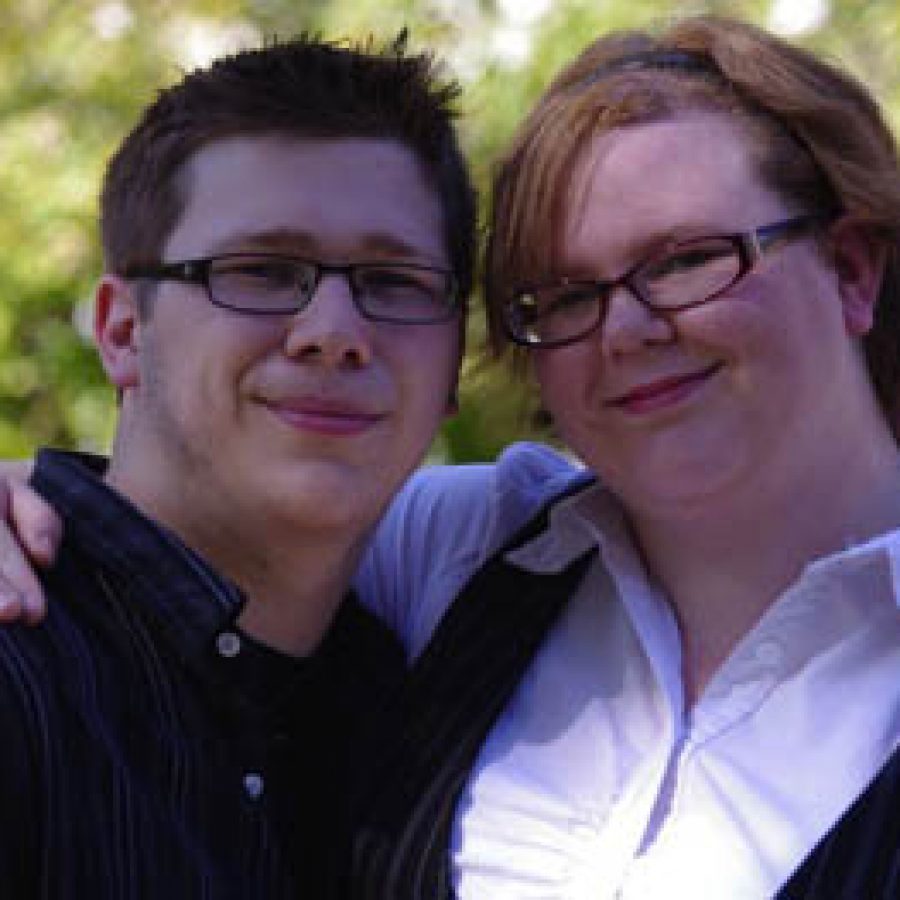 Nicole Becker, daughter of LaDon Becker of Oakville, and Jason Woolem, son of Don and Debbie Woolem of Mehlville, announce their engagement and forthcoming marriage.
Becker of Oakville is a 2005 graduate of Oakville Senior High School and is employed by Family Christian Stores of St. Louis as a sales floor leader.
Her fiancé, Woolem, is a 2005 graduate of Mehlville Senior High School and a 2010 graduate of Webster University, where he earned a bachelor's degree in interactive digital media. He is employed by St. Louis University of St. Louis as a multimedia support specialist.
The couple plan a Nov. 11 wedding at South Telegraph Christian Church in St. Louis.