Bean, Hill to exchange vows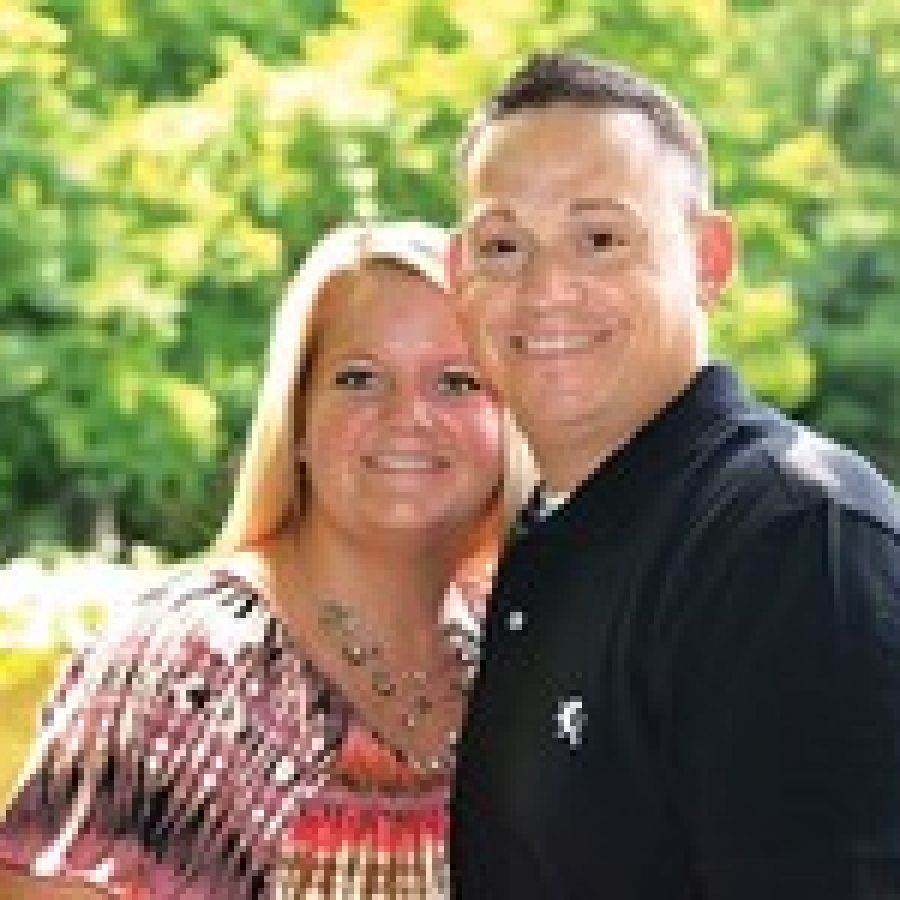 Brandi Janille Bean, daughter of Jill Bean of Columbia, Ill., and Patrick Lyons Hill, son of John Hill and Jane and Jack Perzia of St. Louis, announce their engagement and forthcoming marriage.
Bean, of Columbia, Ill, is a 1999 graduate of Columbia High School. She received a master's degree in business administration from Walden University and is employed by Edward Jones of St. Louis as a trust specialist.
Her fiance, Hill, is a 1990 graduate of Oakville Senior High School. After spending four years in the U.S. Marine Corps, he attended the Eastern Missouri Police Academy and is employed by the St. Louis County Police Department of St. Louis as a police officer.
The couple plan a November wedding at the Jewel Box in St. Louis.
They will reside in Affton.