Basches celebrate 55th anniversary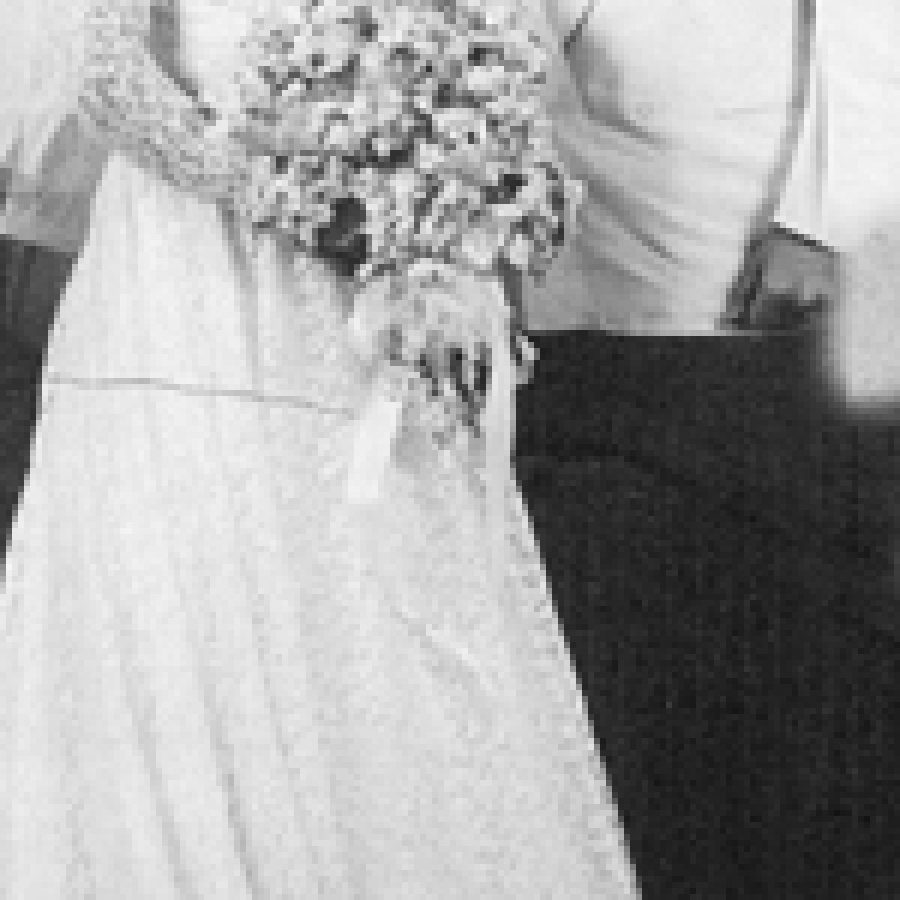 Ernest and Dolores "Dee" Basch of Affton, observed their 55th wedding anniversary May 20.
Mr. Basch and the former Dolores Zornak were married at Our Lady of Sorrows in St. Louis May 20, 1950 by the Rev. Father Santen.
He is retired from Famous-Barr department store where he worked for more than 30 years as a union carpenter.
Mrs. Basch was a homemaker, caregiver and grandmother enthusiast.
They are parents of four, Debbie Winters and her husband Dan; Tom Basch; Peggy Whitman and her husband Lavon; and Jeff Basch and his wife, Debby.
The couple has five grandchildren, Dale Winters and his wife Jacqueline; Nicole (Winters) Bougamen and her husband Ken; Nathaniel Basch, Ryan Basch and Michele Basch; and one great-grandchild.