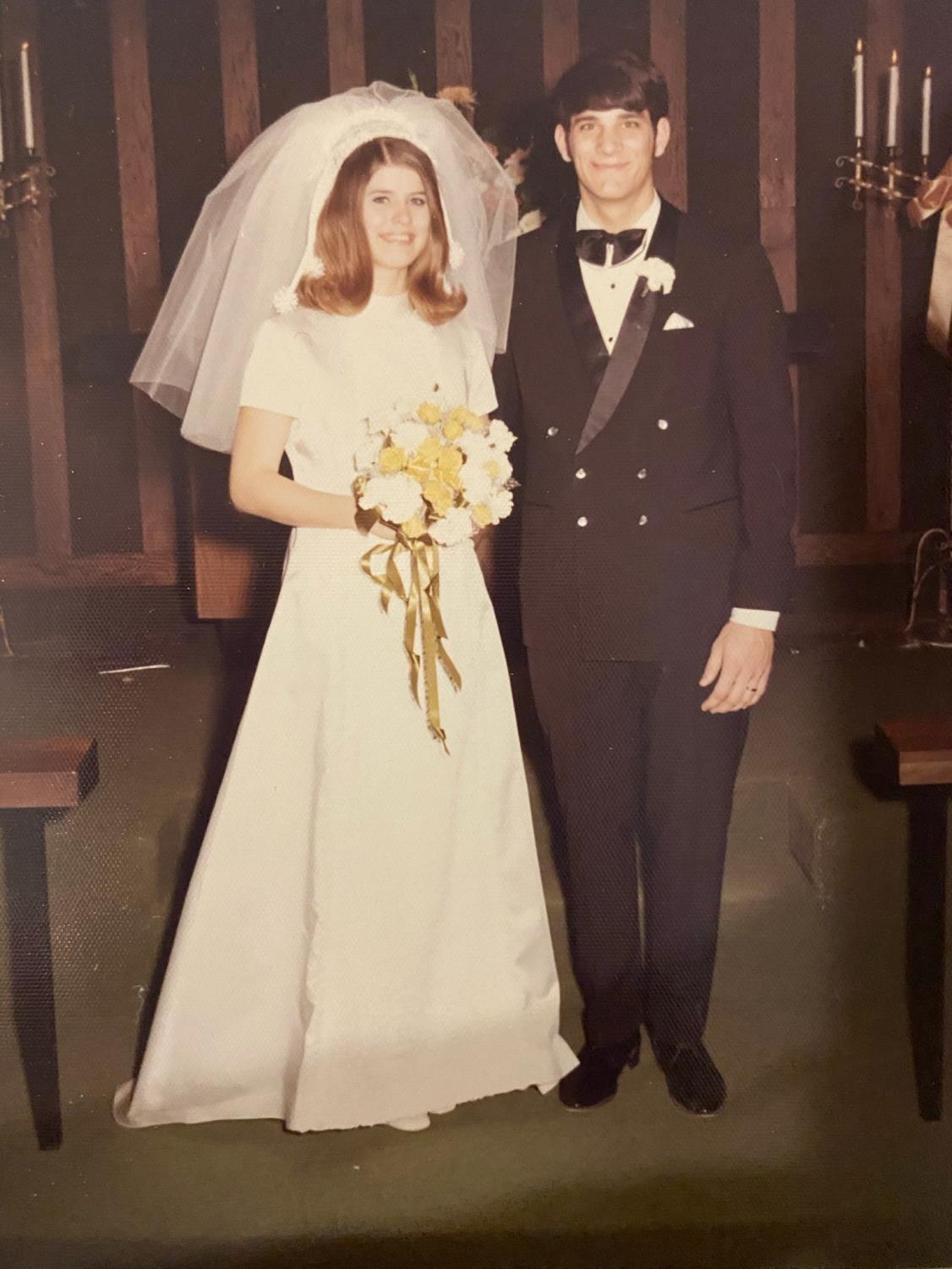 Barney and Jane Miller celebrated 50 years of marriage Jan. 23.
Barney James Miller and the former Jane Ann Sawyer were married in Olathe, Kansas, Jan. 23, 1971.
They are the parents of three children: Bernard Miller Jr., 47, of Imperial; Brady Miller, 44, of Oakville; and Neely Reese, 41, of Arnold.
The couple has eight grandchildren.