Baker, Noblot announce plans for outdoor wedding ceremony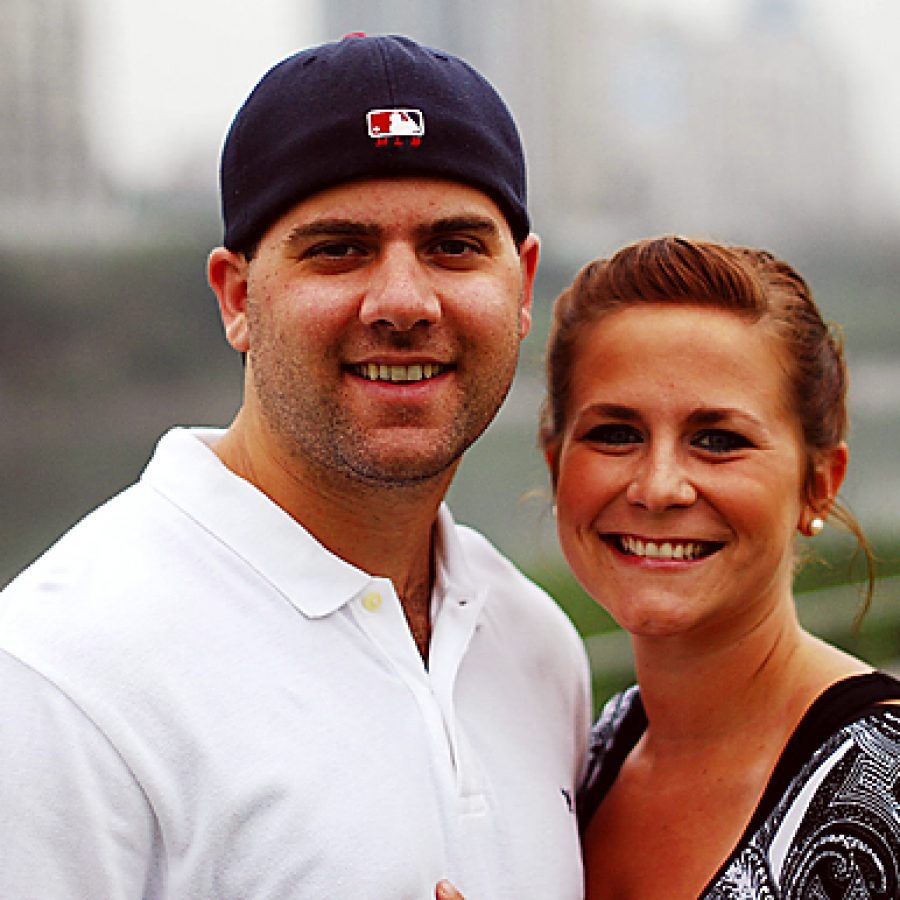 Lindsey Diane Baker, daughter of Judy Baker of Chanute, Kan., and the late Buddy Baker, and Andrew John Noblot, son of Mr. and Mrs. Michael Noblot of St. Louis, announce their engagement and forthcoming marriage.
Baker is a 2003 graduate of Iola High School in Kansas and a 2007 graduate of the University of Kansas. She earned a bachelor of general studies in applied behavior analysis with an emphasis in early intervention with children with autism degree.
Her fiance, Noblot, is a 2003 graduate of St. Louis University High School in St. Louis and a 2007 graduate of the University of Kansas, where he earned a bachelor's degree in East Asian languages and cultures.
Both are kindergarten teachers in Taipei, Taiwan, where they teach English as a second language, and will attend Oklahoma State University this fall where they will pursue master's degrees in international studies.
The couple plan a Sept. 18 outdoor wedding ceremony at Miss Aimee B's Tea Room in St. Charles.