Another View: Public libraries can be a great resource for those seeking jobs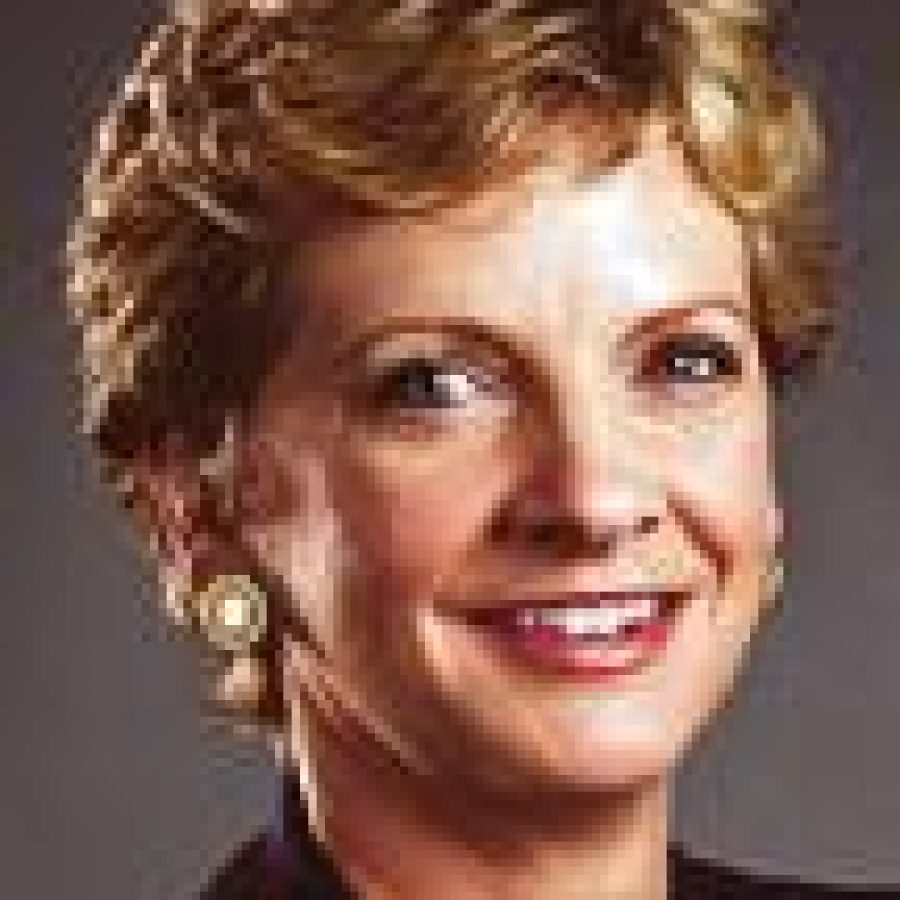 If you want to check out a book, you probably visit your local library. But what if you need to find a job?
In these tough economic times, our state's public libraries are a great resource to help Missourians find work and learn new skills.
The State Library, a division of my office, helps libraries across Missouri provide the best service possible for their communities. Since 2005, my office has distributed millions of dollars in grants that have helped local Missouri libraries better serve their customers.
On average, more than 75,000 people visit a Missouri public library each day, and that number has gone up each of the past three years. Almost all libraries offer free Internet access, and many provide specific job training classes. Recently, librarians across the state have told my office about the many people coming to libraries to use those resources to look for work.
At one of the St. Joseph Public Library's neighborhood branches, a patron came in every day for months to use the public computers to apply for jobs. His work paid off, as one day he came in and announced to the staff: "You won't be seeing me anymore because I finally found a job." He thanked the librarian for having free public computers available.
The Bollinger County Library has been "inundated with job seekers." Outside of area schools, the library is the only place in the entire county that people can go to get free high speed internet access. In the past year, about one-third of their staff time has been spent helping people navigate employment Web sites, and create and update their resumes.
Mid-Continent Public Library in Independence offers a class called "Creating Powerful Resumes and Cover Letters" a couple of times a month at different branches. The library brings in a career coach and resume writer to help area residents, including many who haven't had to apply for jobs in years and have to start from scratch on their resume and cover letter.
There are stories just like these in every part of our state. As we work together to get our economy back on track, libraries are doing their part to help Missourians find jobs. And, along with job resources, libraries host computer and internet training classes, sponsor GED classes and bring in guest speakers. Now that we're in tax season, many institutions across Missouri are asking tax experts to come in to help people file their taxes.
Missouri libraries are a free resource for the public, so if you haven't been to yours in a while I hope you to stop by and see what they have to offer.
Robin Carnahan serves as Missouri secretary of state.