Another top Stenger staffer resigns in wake of federal investigation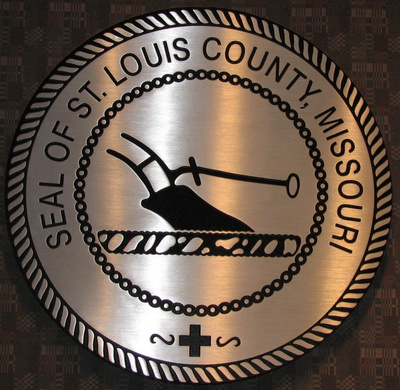 By Gloria Lloyd
News Editor
glorialloyd@callnewspapers.com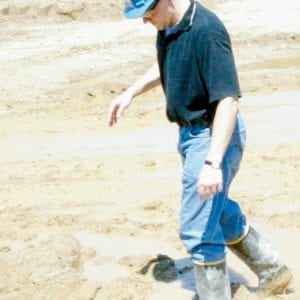 Another key member of County Executive Steve Stenger's cabinet has resigned, becoming the second staffer to step down in the wake of a federal investigation into Stenger's office.
Lance LeComb, who served as a senior policy adviser for administration and strategic initiatives for Stenger, resigned abruptly Tuesday morning with a one-sentence resignation letter addressed to Stenger that he also emailed to some reporters.
LeComb joined Stenger's office Oct. 10 and made $130,000 a year.
"Due the fact that I am pursuing other employment opportunities, please allow this letter to serve as my resignation, effective 8:00 A.M., Tuesday, April 16, 2019," LeComb wrote.
Stenger declined to comment on LeComb's departure. Just days before, his Chief of Staff Bill Miller announced he would be leaving the administration, but both he and Stenger said in statements that the move was planned even before Stenger's re-election last year. Miller had joined in December 2017.
Federal prosecutors working with a grand jury specifically requested personnel records for LeComb and attorney Patti Hageman in a federal subpoena served on the county March 21. The County Council voted to release the subpoena, which asked for a broad range of documents from Stenger's tenure. But the only personnel records requested for current employees were for LeComb and Hageman.
LeComb is best known for his 15 years as manager of public information for the Metropolitan St. Louis Sewer District, or MSD, during which he came to serve as the public face of the sewer district, explaining away raw sewage spills and going head-to-head in public forums with MSD's chief critic, University City resident Tom Sullivan.
The spokesman became so synonymous with MSD that when the sewer district talked to the Municipal League of Metro St. Louis about its Proposition S ballot measure in January, Executive Director Brian Hoelscher introduced LeComb's successor, Sean Hadley, by noting that he was not LeComb.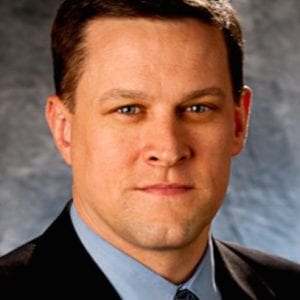 "My new manager of public affairs — this is not Lance LeComb, this is now Sean Hadley," Hoelscher said to laughs from the crowd of mayors and city officials.
At the time the existence of the subpoena was first revealed by council Chairman Sam Page, D-Creve Coeur, another member of the council, 6th District Councilman Ernie Trakas, R-Oakville, hinted that the investigation could extend into MSD.
Hadley told The Call at that time that no subpoena had been served to MSD.
LeComb did not elaborate on what his next employment opportunities could be.
His wife, Mary Ellen Ponder, formerly served as chief of staff to St. Louis Mayor Francis Slay and now works for a lobbying firm heavily associated with Rex Sinquefield. It's a connection he shares with Hageman, whose husband, Ed Rhode, is a consultant who serves as the public relations director for Better Together and Unite STL, the campaign committee that is seeking to place the merger on the ballot.
LeComb and Ponder were both at Better Together's announcement of its plan for one St. Louis Jan. 28, Ponder for Sinquefield and LeComb for Stenger.