Andrew and Marchie' Bram celebrate 65 years of wedded bliss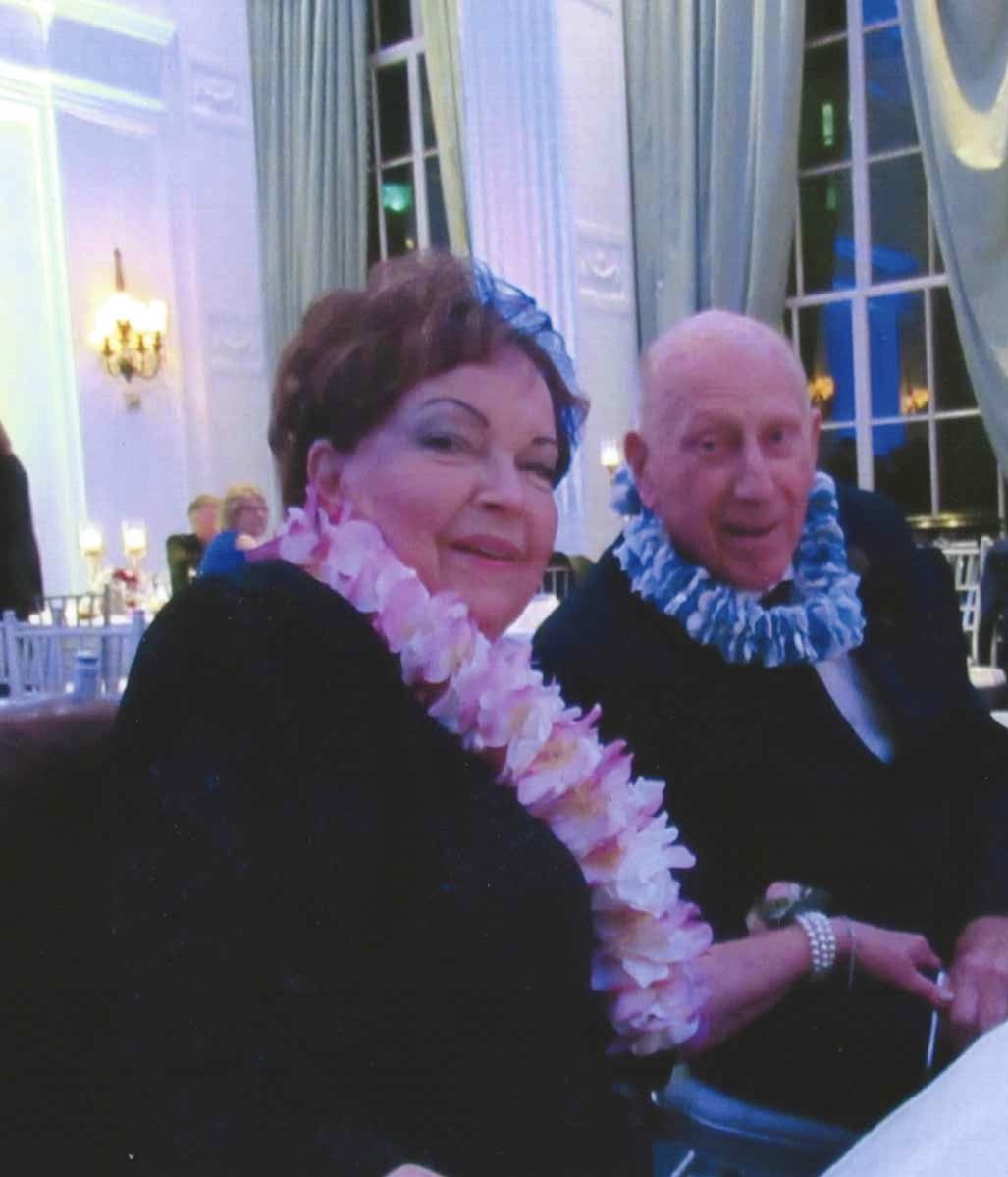 Andrew and Marchie' Bram celebrated their 65th wedding anniversary on Nov. 13 by visiting old high-school hangouts and a light show and dinner in Waterloo, Illinois.
Andrew Bram and the former Marchie' Council met at Roosevelt High School and were married on Friday, Nov. 13, 1953, at Holy Cross Lutheran Church in St. Louis by Rev. Paul Koenig. They are the parents of three children: Drew (Cathy), Doug (Carrie) and Paula Schweppe (Bob), all of whom currently live in St. Louis.
The couple has been blessed with seven grandchildren.