American classic gets a modern twist: fewer hassles and more convenience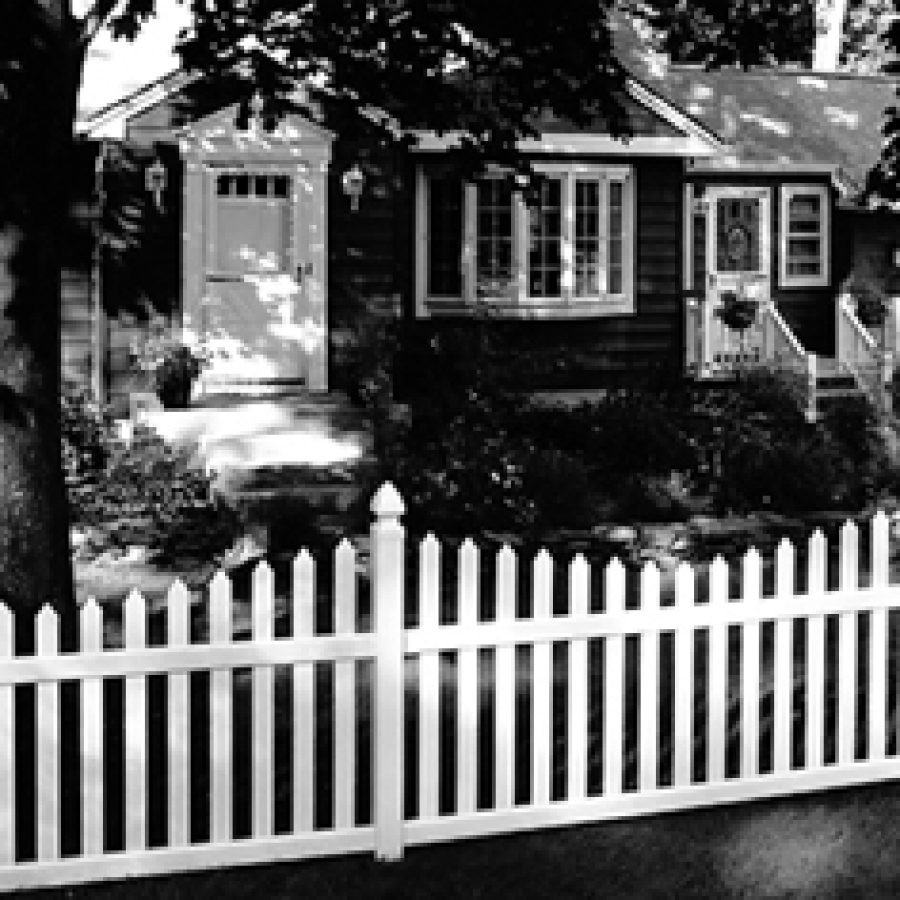 The picket fence has long been an icon of the American dream.
Today, the classic dream comes with a twist: modern materials that preserve the traditional charm of the picket fence without the traditional hassles.
For instance, vinyl has taken the fence to a new level, offering homeowners decorative options to tailor fences to their individual tastes.
Homeowners who want to step away from the standard white can choose to install a tan fence, for example. And they won't have to paint every year to keep its color and shine.
They can also top their private or semiprivate fence with lattice for an enhanced style.
Similar to the storied wooden picket fence, modern vinyl fencing comes in a variety of heights and styles that provide the allure of old world charm.
In fact, homeowners can get the precise look they're after by mixing straight or concave fencing with different styles to produce a fence to fit their needs.
Styles of vinyl fencing can range from the traditional Rothbury to the contemporary Victorian.
The excitement of a new fence or the thrill of replacing an old one, however, can quickly be diminished by splinters, painting and constant upkeep.
Vinyl fencing can help alleviate these headaches.
Here's how:
• Durability: Compared to other materials such as iron, aluminum and wood, vinyl is superior in resistance to moisture and temperature damage.
It also is safer and more durable. Vinyl won't cause splinters or warp over time, common problems with wood.
• Maintenance: Vinyl fencing displays consistent quality and appearance.
It doesn't require painting, making it virtually maintenance-free and a great alternative to traditional materials.
• Function: Vinyl fences function as more than just a means of privacy.
They can provide security, enhance the curb appeal of a home and may increase your property's value.