Albert, Mary Winkeler celebrate their 69th wedding anniversary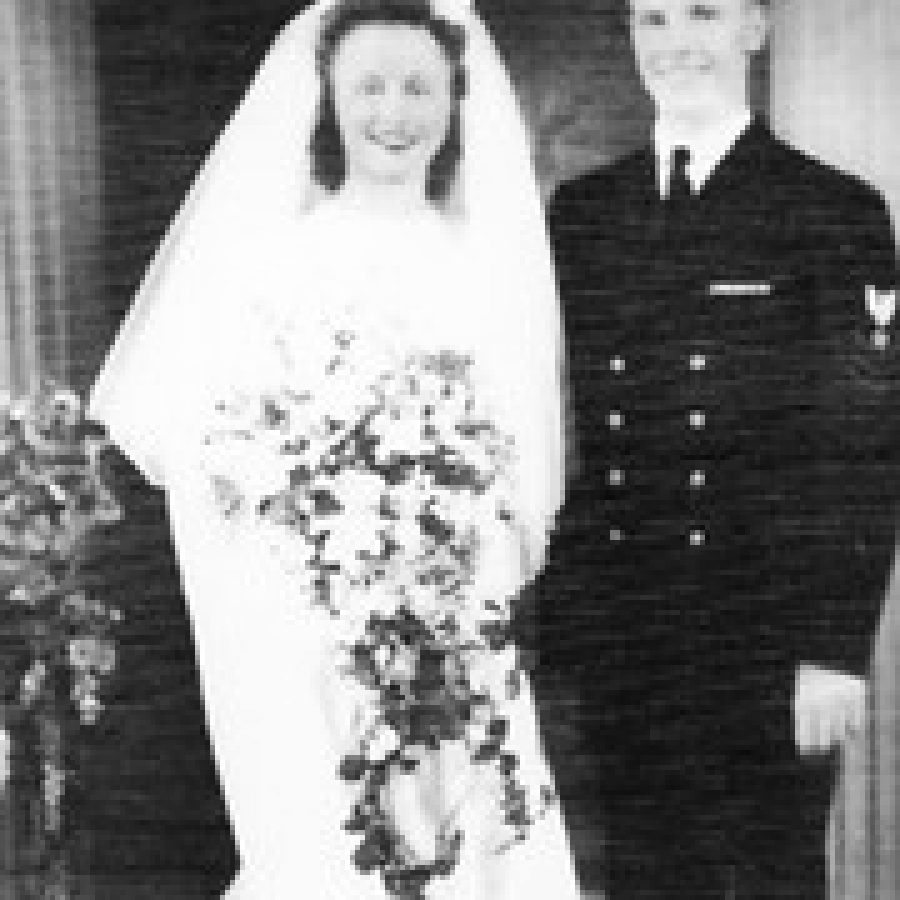 Albert and Mary Margaret Winkeler celebrated their 69th wedding anniversary June 17.
Mr. Winkeler and the former Margaret Fletcher were married June 17, 1944, at St. John the Baptist Church, after he returned home from a 20-month tour of duty in the U.S. Navy as a chief petty officer in the South Pacific with Motor Torpedo Boat Squadron No. 7.
They are the parents of five: Al (Bonnie) Winkeler, Joseph III (Jackie) Winkeler, the late Joseph Winkeler I, the late Joseph Winkeler II and the Mary (nee Winkeler) DiMercurio.
The couple have 13 grandchildren and 24 great-grandchildren.