Affton Southwest Precinct moves to Concord until permanent station built
For the foreseeable future, St. Louis County Police operations in the Affton Southwest 3rd Precinct will be out of a temporary precinct building at 5030 Griffin Road in Concord.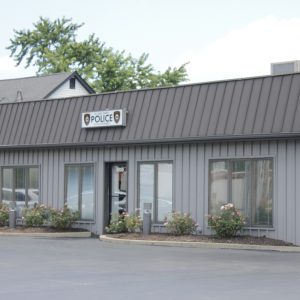 "This will not impact services provided to the public by our officers in any way," the department said in a news release.
The move to new temporary digs was first reported by The Call in June. The permanent new precinct location will be built at the former site of Sappington Garden Shop, and it is not expected to be finished until 2021 or later.
The phone number for the precinct will remain unchanged. That number is 314-615-4266.
The previous temporary location in a strip mall in Crestwood at 9059 Watson Road will be used for other purposes by another department within St. Louis County government. County officials did not immediately respond to a request for comment on what that office will be.
The longtime original precinct location at 9928 Gravois Road in Affton will be vacant for the time being.