Accountability still lacking on MSD Board of Trustees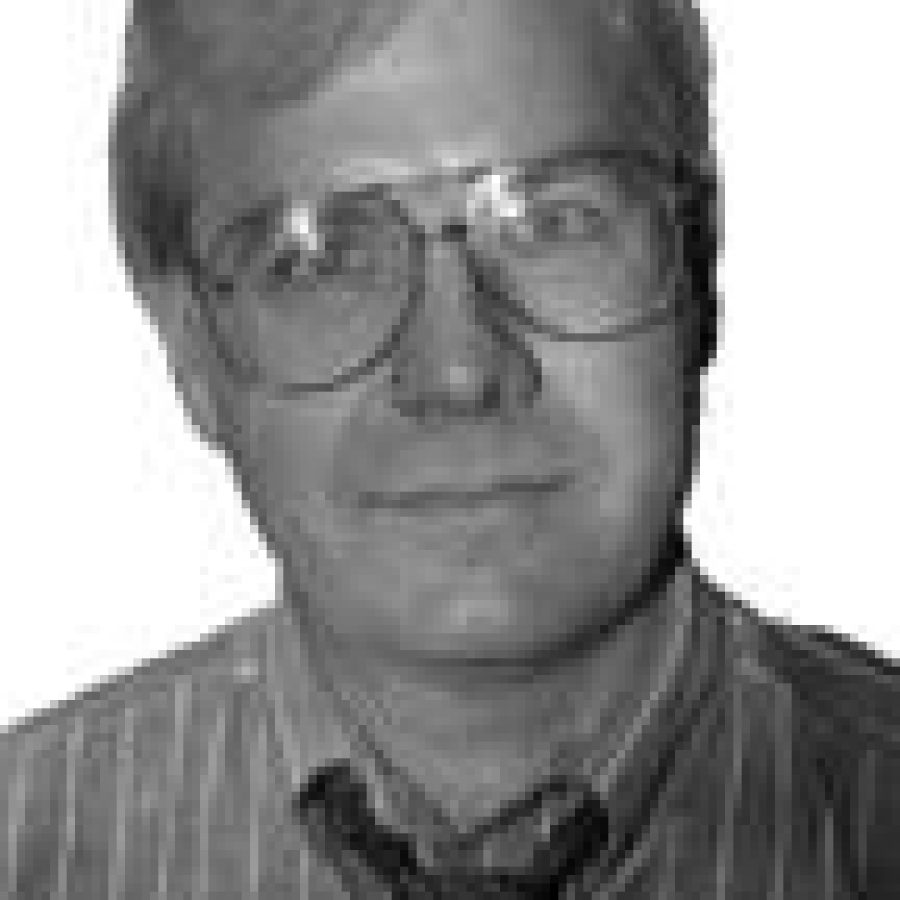 It's no secret that for many years we've voiced concerns about the lack of accountability of the appointed Metropolitan St. Louis Sewer District Board of Trustees.
As readers may recall, the MSD board is comprised of three trustees appointed by the county executive and three appointed by the St. Louis mayor. Readers further may recall that on many occasions we have expressed our belief that the MSD Charter needs to be amended so voters can decide who serves on the board.
But that's not likely to happen given the recommendation of the district's Plan Amendment Commission that the Board of Trustees remain an appointed body and not an elected one.
In its report and recommendations submitted to the Board of Trustees in May, the Plan Amendment Commission wrote, "The election of trustees has been raised as an issue on multiple occasions since the creation of the district. The commission considered the perceived advantages of elected versus appointed boards and decided not to recommend any amendment to the Charter regarding trustee appointment, consistent with the commission's belief that the trustees should serve in an 'at-large' capacity for the good of the entire district."
What a load of hogwash.
As it stands now, trustees may serve "for the good of the entire district," but they're only accountable to the politicos who appointed them — not voters who are footing the bill.
The Call's Evan Young reports this week that a Lincoln County judge has ruled the MSD's monthly stormwater charge is invalid and violates state law. Circuit Judge Dan Dildine recently ruled that MSD's stormwater charge is a "tax" that violates the Missouri Constitution's Hancock Amendment because district voters did not approve it.
In his ruling, Judge Dildine also cited the lack of accountability of the the district's Board of Trustees.
"MSD is not regulated or governed by any body of publicly elected officials. If taxpayers in the district disapprove of MSD's decision to impose an increased stormwater charge upon them, there is no mechanism by which the taxpayers can vote to remove MSD's management," the judge wrote.
We could not have said it better ourselves. When MSD trustees consider the Plan Amendment Commission's report, we urge them to ignore the recommendation the board remain an appointed body and place before voters a charter amendment calling for an elected Board of Trustees.