Zimmerman will address rising property values at town hall with Trakas, Clancy
St. Louis County Council Presiding Officer Ernie Trakas, 5th District Councilwoman Lisa Clancy and county Assessor Jake Zimmerman will host a joint town hall to address rising property assessments in the county.
The town hall will take place from 1 to 2:30 p.m. Thursday, June 20 at The Pavilion at Lemay, 305 Gregg Road, 63125.
Zimmerman, a Democrat who has been in office since 2011, will answer residents' questions at the event.
Clancy, D-Maplewood, and 6th District Councilman Trakas, R-Oakville, said they have been inundated with questions from their constituents about why property values are rising so much this year, a phenomenon seen countywide. Residents have made their concerns known to council members in all districts, they said.
"The extent and amount of increases in property values is alarming, and the appeals process is not necessarily easy to discern," Trakas said in a news release from Clancy's office. "In addition, access to the assessor and a better explanation of the appeals process is something the citizens are entitled to. "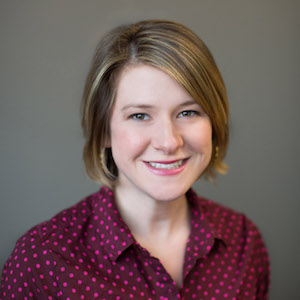 Clancy will livestream the event on her Facebook page for citizens who can't attend in person.
She said, "I've heard a lot of questions and concerns from my constituents about their assessed property values, and I welcome the opportunity to work with Councilman Trakas to get some answers."