Witzigs have boy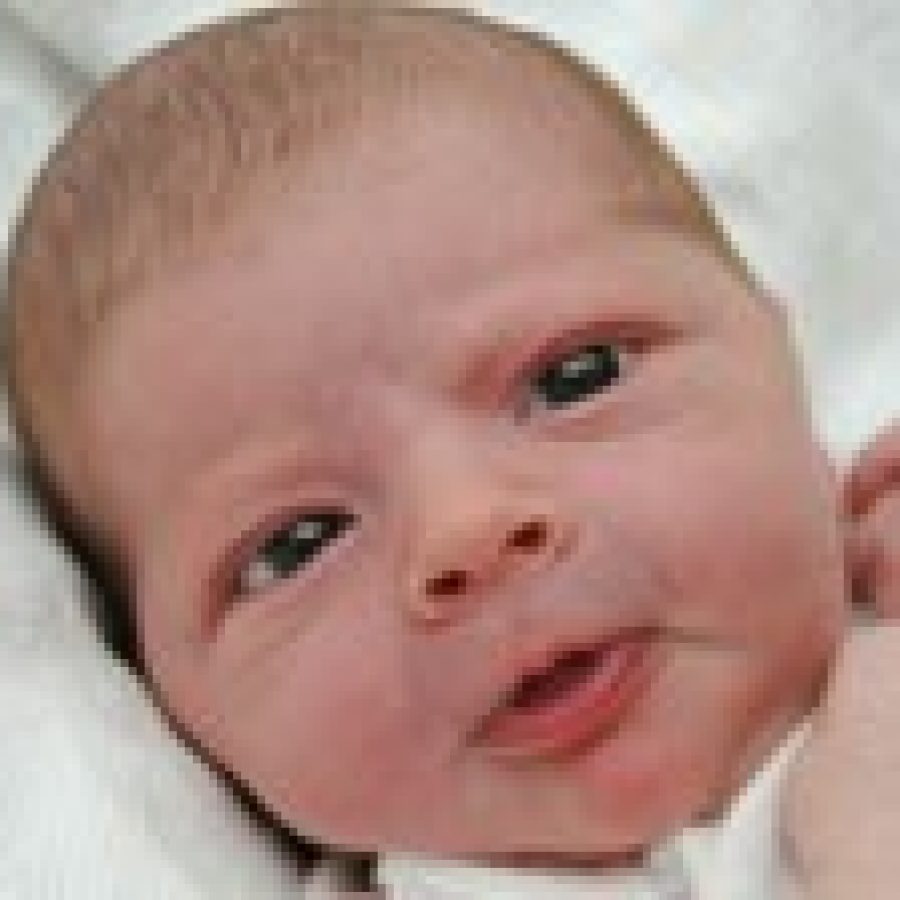 Jenn and Jamie Witzig of St. Louis announce the birth of their first child, Jamie Michael Jr., 21.5 inches, 9 pounds 1 ounce. He was born April 9 at Missouri Baptist Medical Center.
Maternal grandparents are Bob and Kathy Pepper of St. Louis.
Paternal grandparents are Rita Witzig (the late Michael Witzig) and Greg Reininger of St. Louis.