Winter weather advisory issued for reduced travel statewide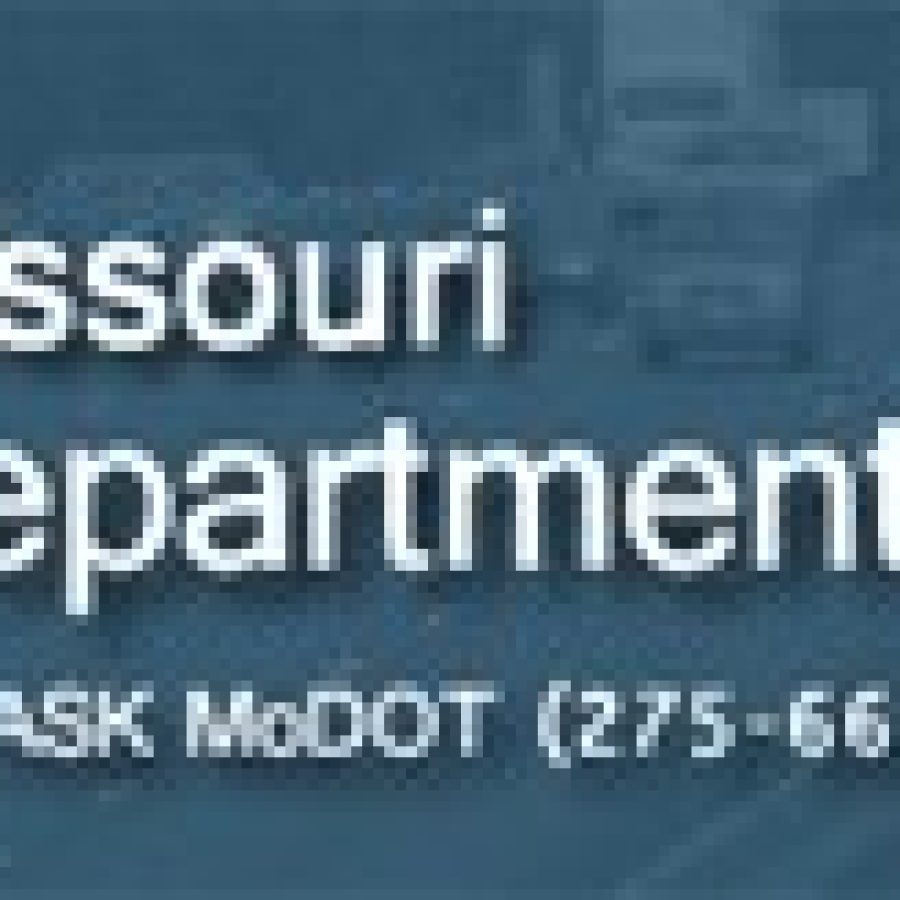 Motorists should avoid travel if possible in Missouri through Sunday due to ongoing significant amounts of freezing rain, sleet and ice, according to the Missouri Department of Transportation, or MoDOT.
Conditions vary across the state, so motorists should check weather forecasts and avoid travel until temperatures stay above freezing.
"MoDOT crews have been working around the clock continuing to treat roads with salt and abrasives," MoDOT State Maintenance Engineer Becky Allmeroth stated in a news release. "Ice is the most difficult storm to fight. The reduced amount of traffic on the roads the past 24 hours has provided room for crews to work. We are keeping up with the changing conditions but it is a continual battle. The precipitation is coming in waves, and we have to apply more salt."
Many universities and colleges across the state begin next Tuesday. Students are advised to consider travel after the ice storm is clear and temperatures rise above freezing late Sunday and Monday.
"A heavy wave of ice is expected overnight into Sunday morning with large areas of the state expected to get a half inch. That amount can cause sagging tree limbs and downed power lines on roadways," Allmeroth stated. "Motorists should stay away from downed power lines and treat dark intersections as four-way stops."
If a section of highway is shut down for extended periods, motorists should heed the warnings on the digital signs and exit the highway at the next available exit. To check road conditions, including winter weather conditions and traffic speeds, visit MoDOT's Traveler Information Map at
. The map is also available as a free app on iTunes and Google play listed as MoDOT Traveler Information.
MoDOT's customer service center is available for information 24 hours a day at 1-888-ASK-MODOT (275-6636).
When roads get icy, consider putting chains on vehicles if you have to travel and significantly reduce your speed, according to the release. Use proper winter safety precautions and make sure you have a full tank of gas, extra blankets and gloves and provisions like water and snacks.
Wear your seat belt and don't drive distracted. Leave plenty of space behind other vehicles and give snow plows room to work. If you encounter car troubles or are involved in a crash, remain in your vehicle.