Wilders have boy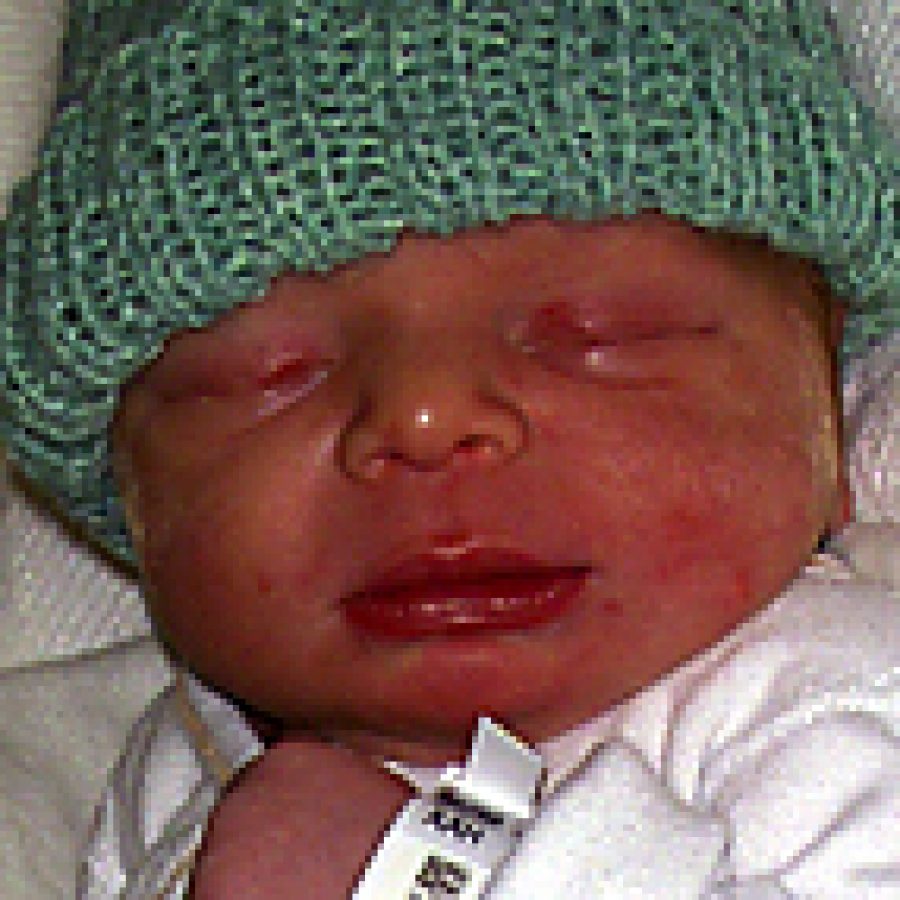 Brendon and Angela Wilder of St. Louis announce the birth of their third child, Rowan Angelo, 211⁄4 inches, 7 pounds, 8 ounces. He was born May 11 at St. Anthony's Medical Center.
Elder children are Tristin, 9, and Eden, 20 months.
Maternal grandparents are Robert and Vita Ahrens of Florissant.
Paternal grandparents are Melissa Huey of Marble Hill and Tom and Stephanie Wilder of St. Louis.