Whitehead attends Missouri Boys' State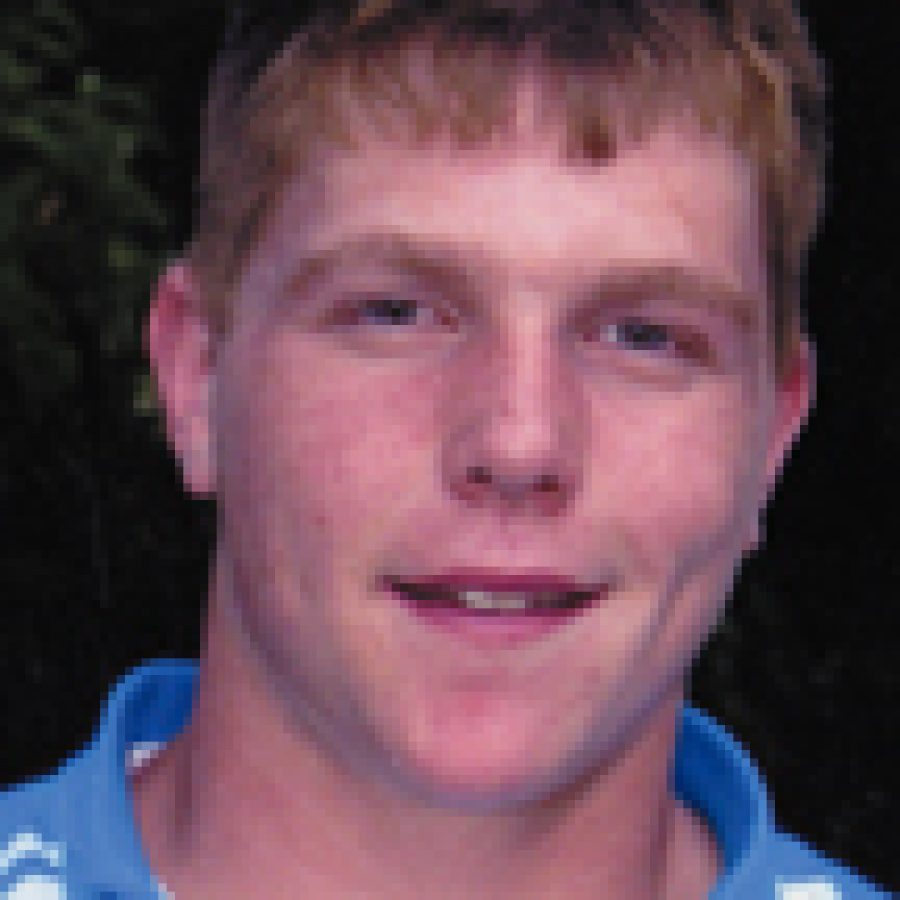 John Michael Whitehead, 17, recently attended the American Legion Boys' State of Missouri on the campus of Central Missouri State University in Warrensburg.
He was sponsored by Warner Baxter of AmerenUE. Whitehead has completed his junior year at St. Mary's High School and was selected based on his leadership and citizenship skills.
His accomplishments include: freshman class president, Student Council, National Honor Society, team captain his sophomore year, Best-O-Lineman, First Team, Second Team All-Conference in football, Hi-Step, community service at Guardian Angel Daycare, Ambassador Big Brother at St. Mary's and Eagle Scout. He is the son of William and Janet Whitehead.
Boys' State is a pure democracy in that all citizens may vote and are eligible to hold office.
The program is designed to educate and train Missouri's young leaders in functional citizenship, leadership and government. Nearly 1,000 student leaders will build an entire state government in a single week.
The entire Boys' State staff is comprised of educational, legal, professional, and civic leaders who volunteer their time each year. Missouri Boys' State is sponsored by the Missouri American Legion.