Westbrook named director of technology services for Mehlville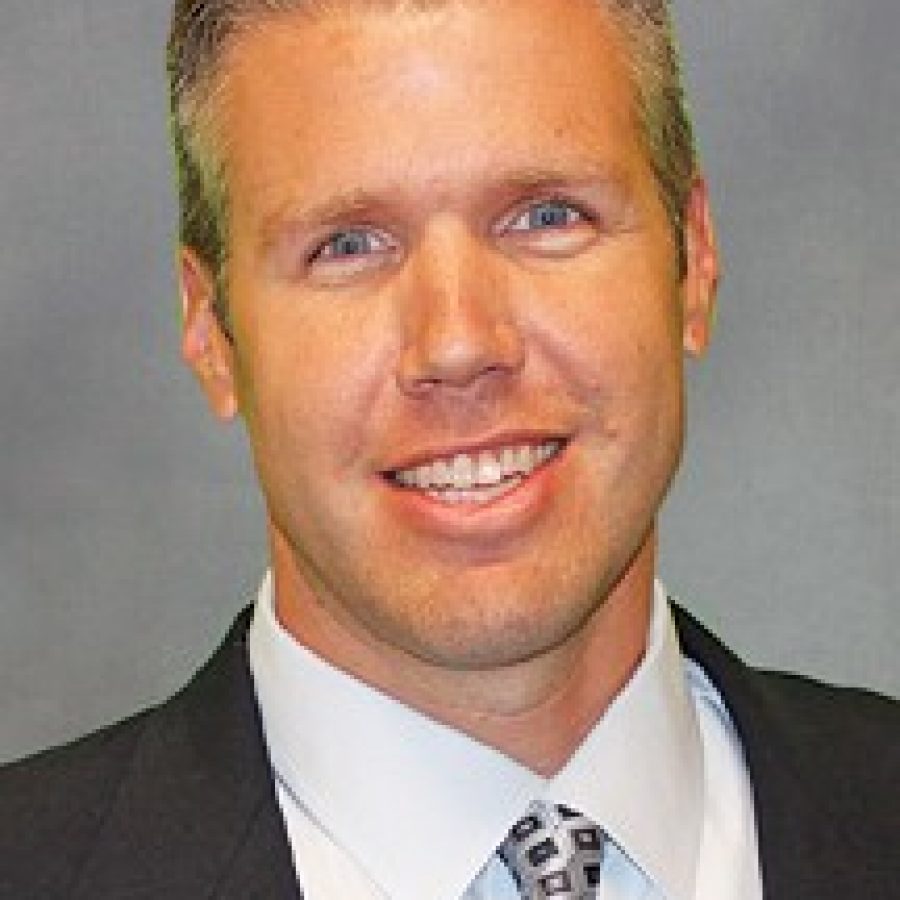 The Mehlville School District has selected Paul Westbrook to be the new director of technology services for the district.
Westbrook is replacing Steven Lee, who has retired following a 34-year career with Mehlville, according to a district news release.
Westbrook has been the assistant principal at Bernard Middle School for the past four years. He previously taught science for 10 years at Bernard.
Westbrook has a bachelor's degree in education from Southern Illinois University, a master's degree in administration from Southeast Missouri State University and an educational specialist degree from Lindenwood University.
Westbrook's background in education will be a key component as efforts continue to better integrate technology and curriculum in the district, the release stated.
"I am excited to help continue the good work that the IT department is accomplishing," Westbrook stated in the release. "I believe that I can help serve as a bridge to identify the balance of concerns from the department while maintaining focus on the educational goals of the district."
Westbrook will start his new duties Monday, Feb. 8.