UPDATED: Crestwood hires new city administrator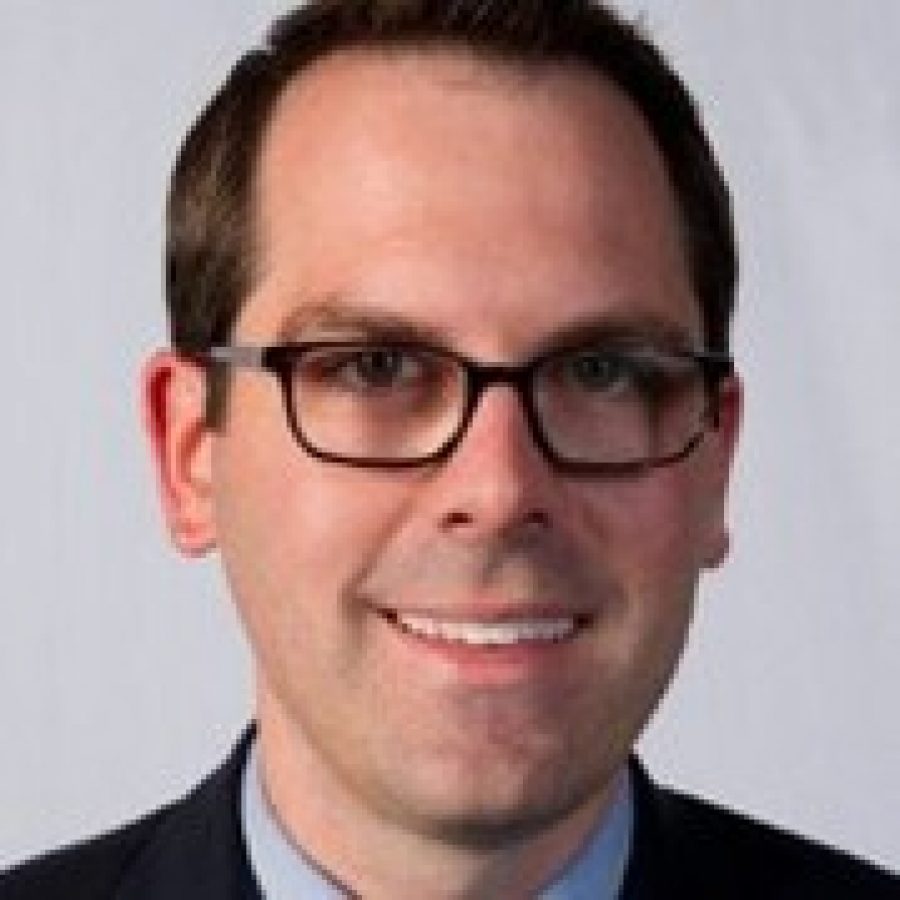 Kristoffer Simpson has been hired as Crestwood's new city administrator, according to a news release issued this morning by the city.
Simpson was previously employed as assistant to the city administrator for Maryland Heights. He will assume his new position with Crestwood on Monday, Jan. 4.
Simpson replaces Mark Sime, who resigned in October after serving as city administrator since January 2013.
The Board of Aldermen voted unanimously in closed session Tuesday night to hire Simpson at a salary of $93,500.
Ward 3 Alderman Grant Mabie's motion to hire Simpson, as recommended by Mayor Gregg Roby, was seconded by Ward 2 Alderman Justin Charboneau.
Approval of the motion also waived the city's residency requirement for the city administrator, as requested by Roby.
Simpson grew up in St. Louis, then relocated to Baltimore, Md., to attend college at Loyola University Maryland.
After earning a bachelor's degree in political science, he returned to St. Louis to pursue his master's degree at the University of Missouri-Saint Louis. Simpson completed his master's degree in public policy administration with a certificate in local government management, earning membership in the Pi Alpha Alpha honors society for public administration.
The city of Chesterfield hired Simpson in February 2012 as a management analyst/assistant to the city administrator.
In May 2013, he accepted the position of assistant to the city administrator of Maryland Heights.
Simpson is actively involved in several professional and charitable organizations, including the International City/County Management Association, the Urban Land Institute and the United Way of Greater St. Louis.