Two men charged with attempted carjacking at Crestwood Kohl's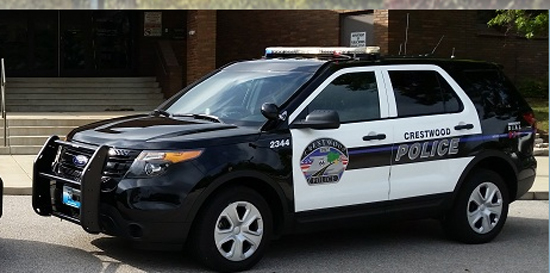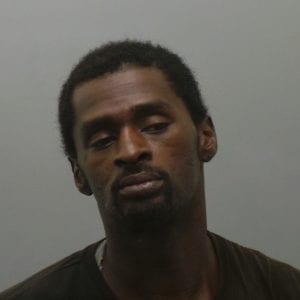 Two men were charged this week with an attempted carjacking last week at the Crestwood Kohl's.
County prosecutors charged Earl Hood, 42, of the 3700 block of Cottage Avenue in St. Louis city, and Korey Wess, 41, of the 7800 block of Faraway Drive in Normandy, with trying to carjack two women in the parking lot of Kohl's Friday, Nov. 3.
The two men both face two felony counts of stealing over $750. Both men are being held at the county Justice Center on $1,000 bond.
The Kohl's store is next to the Crestwood Police Department and City Hall.
Police say Hood and Wess tried to carjack two cars in the parking lot, failing both times.
In both incidents, Hood stood in front of the cars to block them while Wess tried to get inside the car to take it from the driver, investigating Officer Junora Moore of the Crestwood Police Department said in a probable-cause statement.
Both cars were driven by women. First, the two tried to take a 2013 Honda Pilot, but the driver locked the doors before Wess could get inside the car. He still tried to get in by pulling on the door handle several times, police allege.
When the first carjacking attempt failed, the pair tried to steal a 2012 Kia Rio driven by a Crestwood resident. The second woman did not have her doors locked, and Wess entered the car and struggled with her to take her keys.
While the two were wrestling inside the car, police arrived. West was taken into custody inside the Kia Rio, and Hood led police on a short foot chase before he was captured, according to the police account.
Wess goes by multiple aliases, including Roosevelt Wilson, Antwan Jefferson and Michael Harvey, according to court records.
Wess has an extensive criminal history. He faces another pending charge of stealing over $750 in St. Louis County from August.
He was sentenced to six years in prison when his probation was revoked on two second-degree burglary charges from 1994 after he tried to escape from custody by striking a person in 1997, according to charges from the Normandy Police Department.
After getting out of prison on those charges in 2001, Wess pleaded guilty to another 2001 marijuana charge for which he received six years. He received another six-month sentence at that time for making a false declaration.
Wess pleaded guilty to another marijuana possession charge in 2008 and received a suspended prison sentence, but his probation was revoked in 2012, where he was sent to prison for 120 days of his five-year sentence.
In 2010, he was charged with unlawful possession of a firearm, which is a felony. He pleaded guilty and was sentenced to 15 years, but given 120 days in prison instead. He had a two-year probation term on that charge, but pleaded guilty to resisting arrest for a felony in 2011, which resulted in a seven-year prison sentence that was reduced to the 120 days of shock time.