Two Lindbergh seniors earn perfect SAT score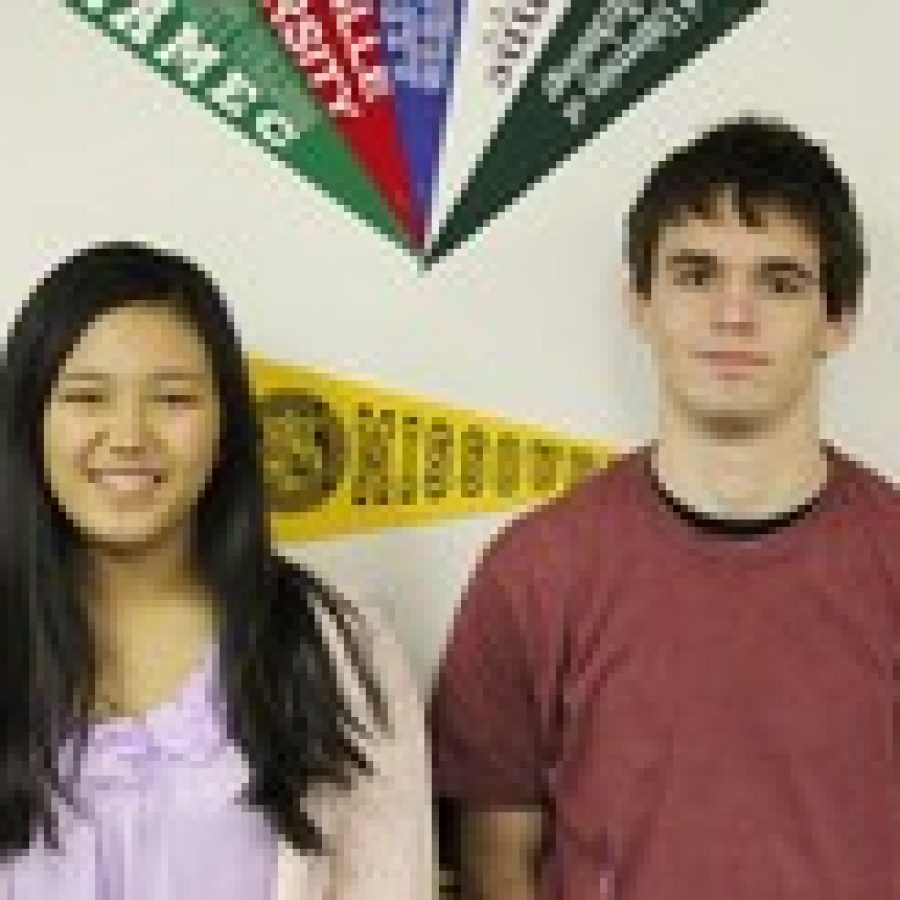 Two Lindbergh High School students recently earned perfect scores of 2,400 on the SAT college preparedness test.
Seniors Tiffany Lee and Zach Nowlis are among only 0.02 percent of students nationwide who accomplished this feat in 2012, according to the SAT website.
They are two of just 360 students to earn perfect scores, out of more than 1.6 million total SAT takers nationwide.
Lee's perfect score elevates her to an even higher level of achievement, since earlier this year she scored a perfect 36 on her ACT and last year achieved a perfect PSAT score.
Both Lee and Nowlis are candidates for the International Baccalaureate diploma. Lee is a 2013 National Merit Semifinalist, and Nowlis is a 2013 National Merit Com-mended Student.