Twin Oaks takes first in Young at Art Show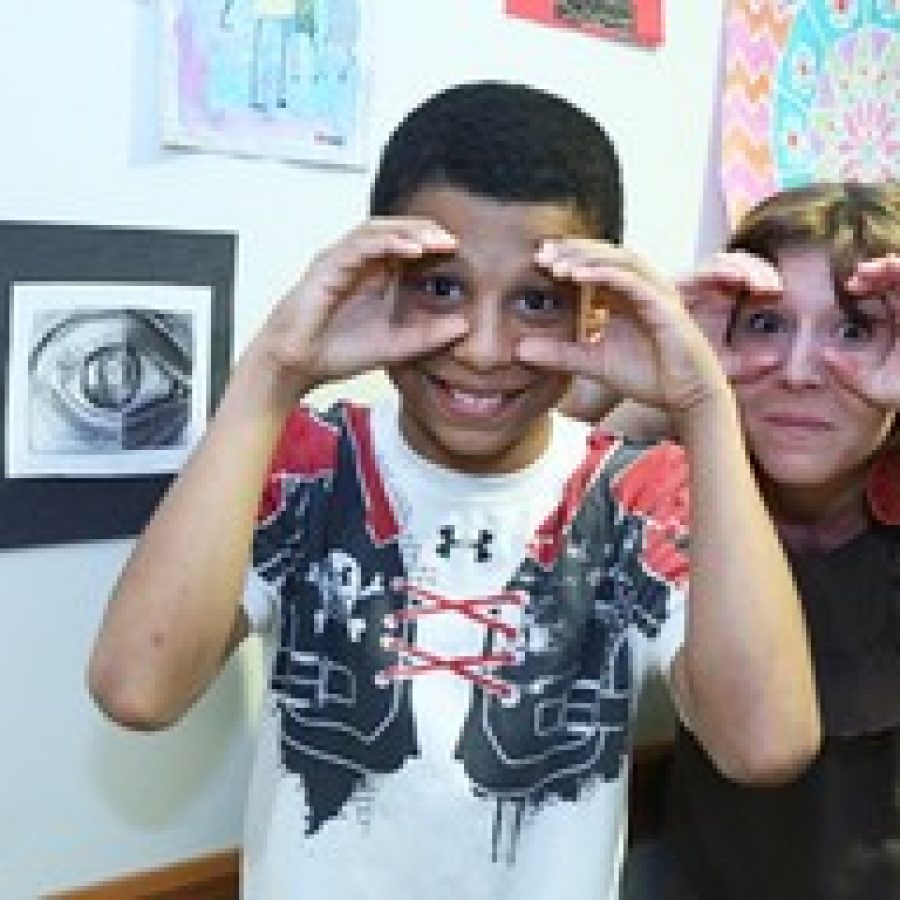 Twin Oaks Christian School in Ballwin recently captured a $1,000 prize in the fifth annual Fountain View Young at Art Show at Friendship Village Sunset Hills.
Twin Oaks competed in the show at the assisted living community, part of Friendship Village Sunset Hills, against seven other area schools, including Holy Cross Academy in Crestwood, which came in second place. Holy Cross Academy won the $500 second-place prize after narrowly beating St. Dominic Savio of Affton in public voting.
Other private elementary and parochial schools participating included: Rohan Woods, 1515 Bennett Ave.; St. Paul Catholic School, Fenton; St. John's Lutheran, Arnold; Providence Classical Christian Academy, Sappington; and Shining Waters Waldorf School, 915 N. Elm Ave.