Time for Mehlville firefighters' union to start working with board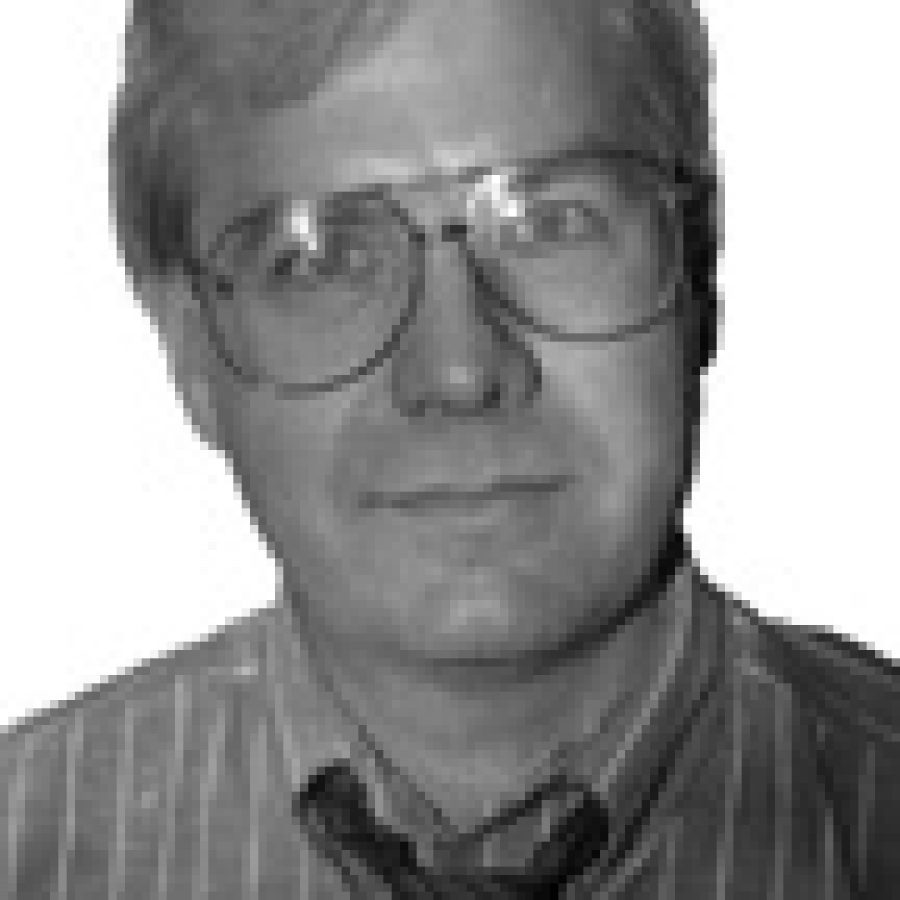 Mehlville Fire Protection District Board of Directors Chairman Aaron Hilmer says he will ask his fellow board members to place two tax-rate-decrease proposals before voters next April.
Mr. Hilmer told the Call he will ask the board to place on the April 7 ballot a proposal to permanently reduce the district's general-fund tax-rate ceiling and a proposal to permanently reduce the district's pension-fund tax-rate ceiling. Though the exact language and amounts have yet to be formulated, placing two tax-rate-decrease propositions on the ballot would seem pretty straightforward, right?
Well, it hasn't always been that way.
That's what MFPD board members learned in early 2007 after Mr. Hilmer and board Treasurer Bonnie Stegman voted to place Proposition TD, or Tax Decrease, on the April 3, 2007, ballot. But Concord resident Dennis Skelton, founder of the now-defunct Protecting Our Protectors, filed a lawsuit Feb. 7, 2007, seeking the removal of the tax-rate-decrease measure from the ballot. Mr. Skelton, who ran as a write-in candidate for the MFPD Board of Directors in April 2007, was defeated by Ed Ryan, who now serves as board secretary.
In a ruling issued Feb. 9, 2007, Judge James R. Hartenbach ordered the Board of Election Commissioners to remove Proposition TD from the April 3, 2007, ballot. Given that the judge didn't bother to provide an explanation, we've never understood why elected officials could place tax-rate increases on the ballot but not tax-rate-decrease measures.
Now roughly 17 months later — due largely to the efforts of Rep. Walt Bivins, R-Oakville, and Senate President Pro Tem Michael Gibbons, R-Kirkwood — property-tax reform legislation has been approved by the General Assembly and signed by Gov. Matt Blunt that permits a political subdivision to seek voter approval of a reduction in its tax-rate ceiling.
We fully expect the MFPD board to place two tax-rate-decrease proposals on the ballot. Given that, we believe it's high time that Local 1889 of the International Association of Fire Fighters takes a different approach with the board. As we've said several times before, we believe it's time for Local 1889 to drop the lawsuits and threats of more lawsuits and actually start working with board members.
We say that because residents have overwhelmingly voted in favor of reform and as sure as the sun will rise tomorrow, both tax-rate-decrease measures will be approved by voters.