Three Mehlville School District students named National Merit Finalists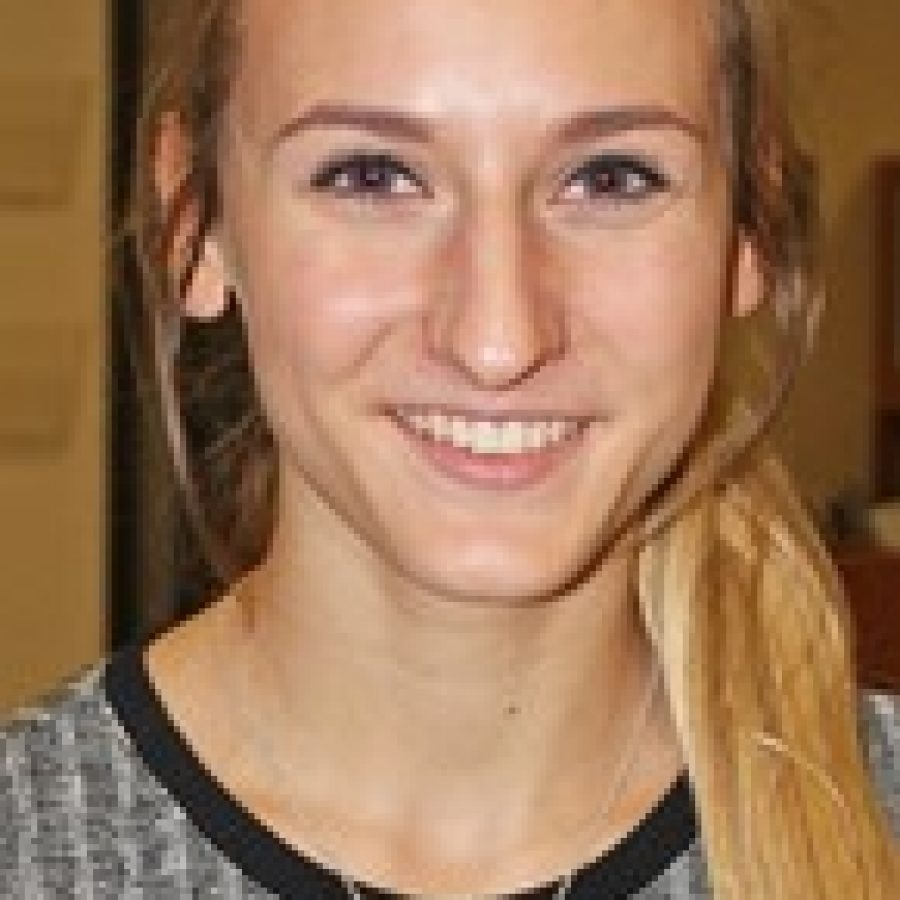 Three Mehlville School District students have been selected as National Merit Scholarship Finalists.
The three are Carolyn Ream and Vincent Duong from Oakville High School and Anna Herman from Mehlville High School. An estimated 1.5 million students began the process of becoming a National Merit Scholarship winner. A total of 15,000 students have been chosen as finalists, and 8,000 scholarship winners will be picked from this group based on their abilities, skills and accomplishments.
Each student will be evaluated on their academic record, information about the school's curricula and grading system, two sets of test scores, the high school official's written recommendation, information about the student's activities and leadership and the finalist's own essay.
Scholarship winners will be announced this spring.