The Call recognizes historical contributions of local women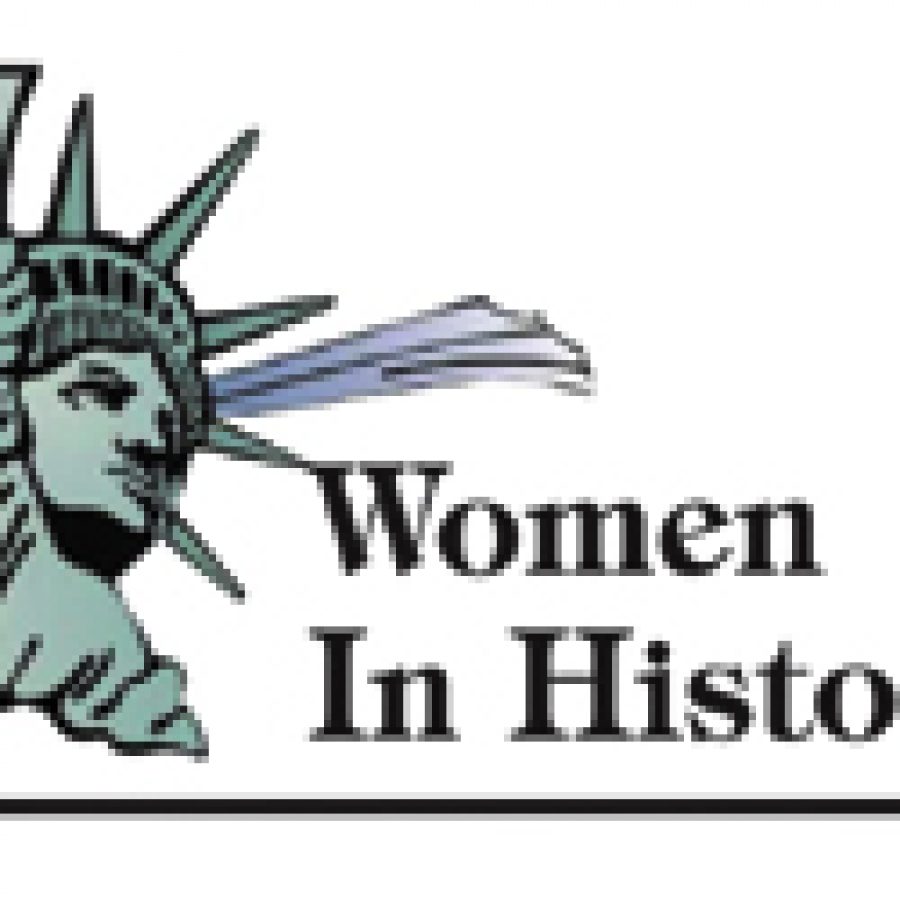 By BILL MILLIGAN
For the Mail Call
March is national Women in History Month and Call Newspapers annually pays tribute to the contributions local women have made to our quality of life.
Women in History Month originated with the National Women In History Project in the 1970s, which asked a simple question of historians: Where are the women; what were they doing?
That prompted us to ask the same question locally. What started 16 years ago as weekly installments on women who have made a difference in this community has blossomed into this annual special section.
Through the stories of three women, we hope to acknowledge and pay thanks for the hard work and industry of women who have made historic and contemporary contributions to the fabric of our life.
While we received more than a dozen nominations for inclusion in this section, we believe the three you are about to read represent the past, present and future of our area. They are:
• Gladine Liner, a pioneer in preschool screening and the Mehlville School District's Let's Get Ready for Kindergarten pro-gram that foreshadowed the later development of the Parents as Teachers program first statewide and then later nationwide.
• Jeryldine Tully, an Affton resident who is engaged in an effort to preserve the memories and experiences of hundreds of local survivors of the Battle of the Bulge, a World War II conflict that claimed the lives of 19,000 American servicemen.
• Janice Scheurer, director of child welfare services at Lutheran Family and Children's Services and one of 17 honored by the U.S. Department of Health and Human Services for helping boost the number of foster children placed in permanent homes.
Though history books virtually have ex-cluded women, both leaders and ordinary citizens, Call Newspapers is proud to focus on their contributions.
It is not the newspaper's intention to re-write history, but rather add different perspectives about what is historically significant. Women of the 19th and 20th centuries forged paths for women in many fields, creating unlimited promise for generations to come.
After reading the capsules we've assembled this week, we believe you'll agree that women today are keeping those promises alive by taking leadership roles in all areas of society.