Teenager wearing headphones hit by train, escapes major injury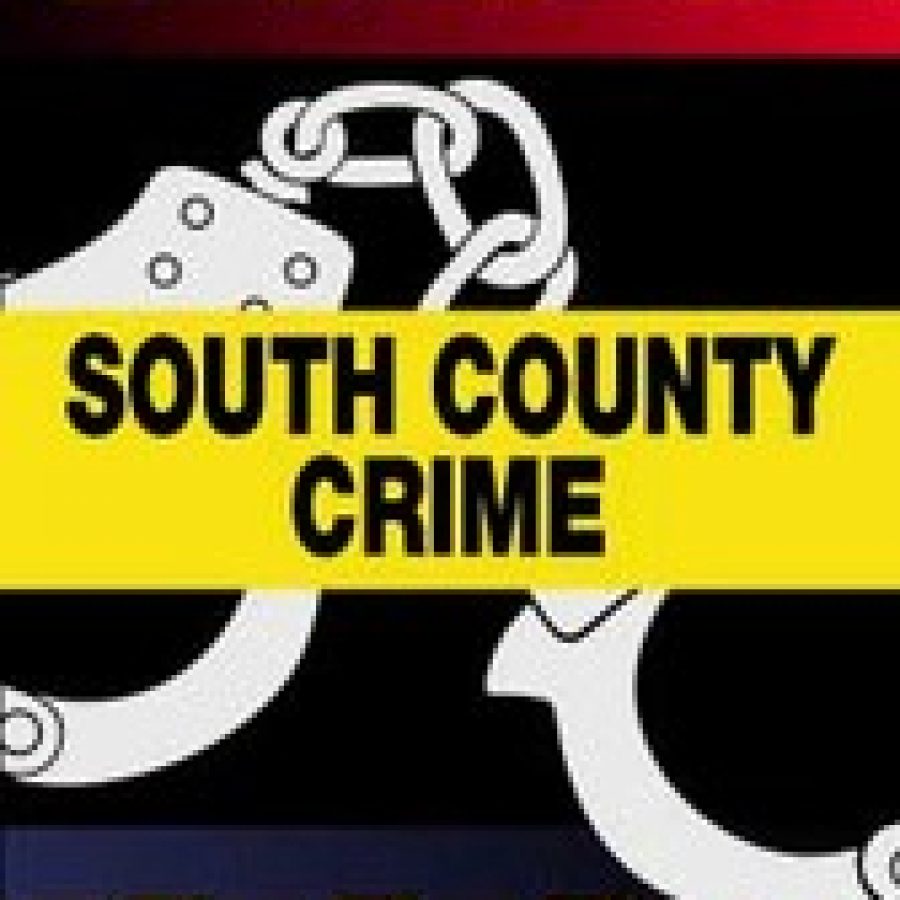 A teenager wearing headphones narrowly escaped serious injury when he was struck by a train in Affton Sunday.
The boy, 14, was taken to a local hospital with only scrapes and bruises after he was hit by a train as he walked alone along the tracks with his headphones in near Valcour Avenue and Heege Road.
Someone called 911 at approximately 5:40 p.m., and officers from the Affton Southwest Precinct responded to the scene, according to a police account.
The Burlington Northern freight train was headed south toward Gravois Road from Valcour and slowed to 10 mph when it hit, but did not run over, the boy.
Police found the boy near the tracks between Valcour and Weber Road.