Teenage suspect in custody after shooting near Tesson Ferry, Interstate 270
A teenage suspect is in custody after shooting someone he knows near the Tesson Ferry Road and Interstate 270 intersection Monday.
The St. Louis County Police Department responded to the shooting at 3:18 p.m. Monday, in the 12300 block of Old Tesson Road.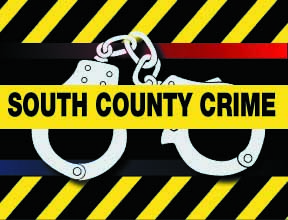 A 17-year-old suspect, who was taken into custody, shot an 18-year-old victim inside a car, police said. The two knew each other.
The victim was taken to a hospital with "non-life threatening injuries," police said.
The suspect was arrested nearby.
Police did not make any other information publicly available.
This is a developing story. It will be updated as information becomes available.