Teamsters representing Crestwood police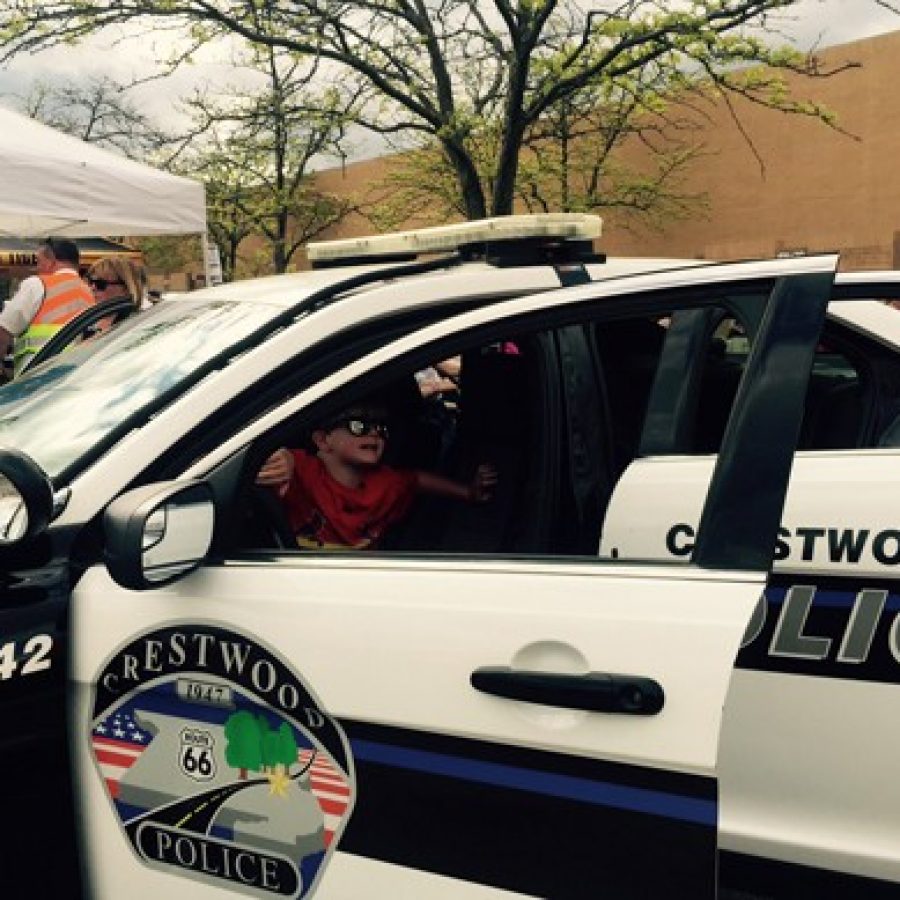 Crestwood officials are preparing for negotiations with the city's Police Department, which is the first law enforcement unit in the St. Louis area to unionize with the Teamsters.
Just days after a vote by the Board of Aldermen to keep the city's own police force rather than outsource police services to the county, Crestwood officers voted "overwhelmingly" to be represented by Teamsters Local 610 on April 29, according to a news release.
The foray into representing police departments was viewed by Teamsters' national leadership as a significant step by the union, which represents 1.4 million public employees in North America.
"Many law enforcement officers throughout the 'Show Me' state will see it is time to seek strong Teamster representation to address their concerns," Teamsters President Jim Hoffa stated in the release. "The dedicated men and women who put their lives on the line every day will know the Teamsters have their backs."
In the release, Crestwood Officer Dion Olson stated, "When I cast my vote, it was an amazing feeling. I felt for the first time in my 16 years of police work what it is like to have a say in the future of my career. I'm so proud of my colleagues for taking the steps necessary to better our working conditions."