Teagues have boy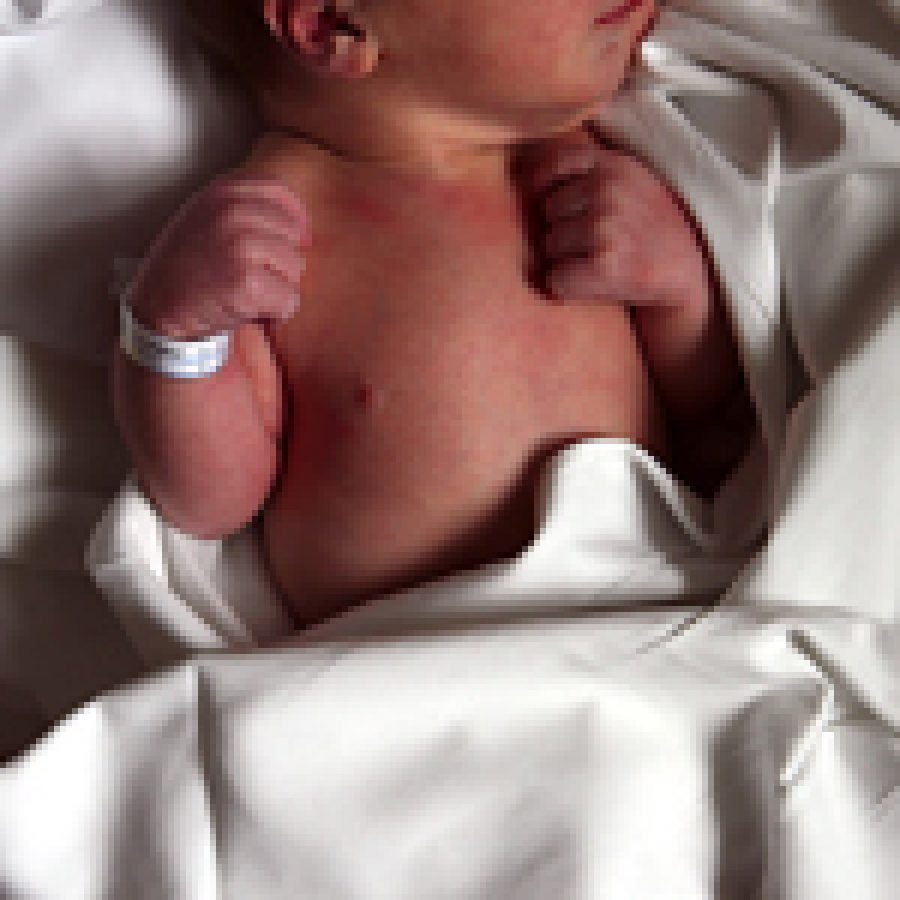 Kevin and Heather Teague of Arnold announce the birth of their first child, Benjamin Lee, 20 inches, 6 pounds, 13 ounces. He was born Nov. 17 at St. John's Mercy Medical Center.
Maternal grandparents are Keith and Mary Lohse of Arnold.
Paternal grandparents are John and Cathy Teague of Arnold.