Talleurs have girl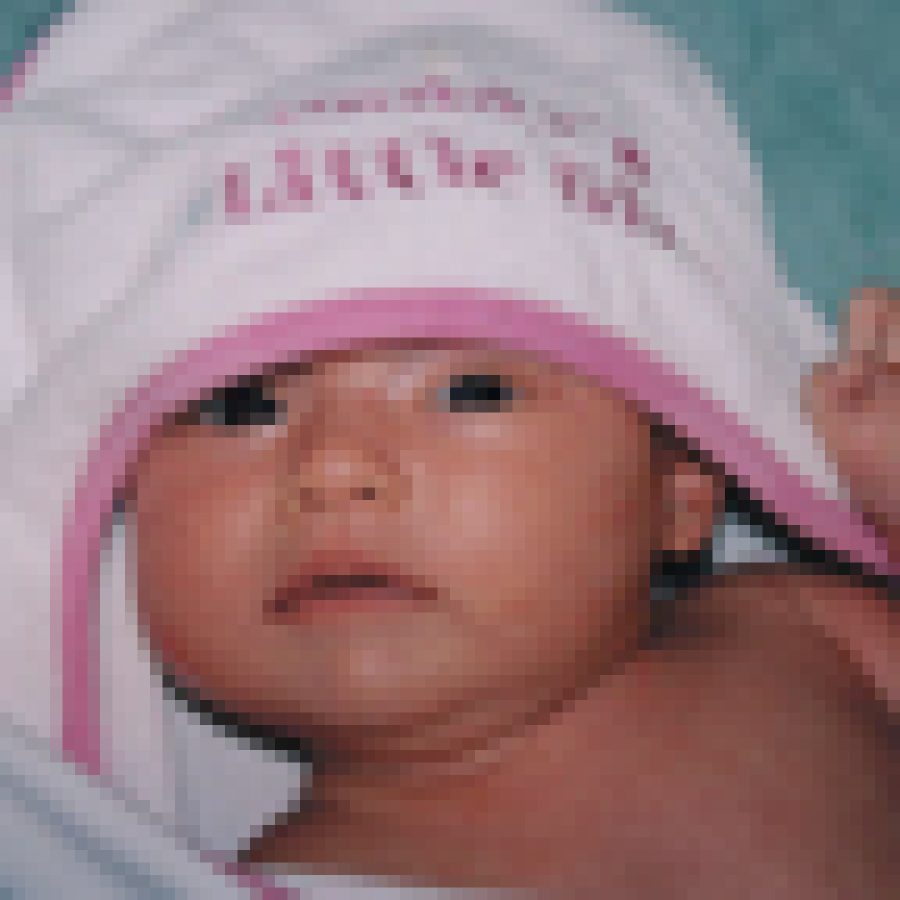 Doug and Katie Talleur of Arnold announce the birth of their first child, Grace Arden, 201⁄4 inches, 8 pounds, 2 ounces. She was born Jan. 20 at St. Joseph's Hospital.
Maternal grandparents are Ronnie and Denny Boese of O'Fallon and Rich and Julie McKay of Madison, Ala.
Paternal grandparents are Jim and Barb Talleur of south county.