Take advantage of access to school-district officials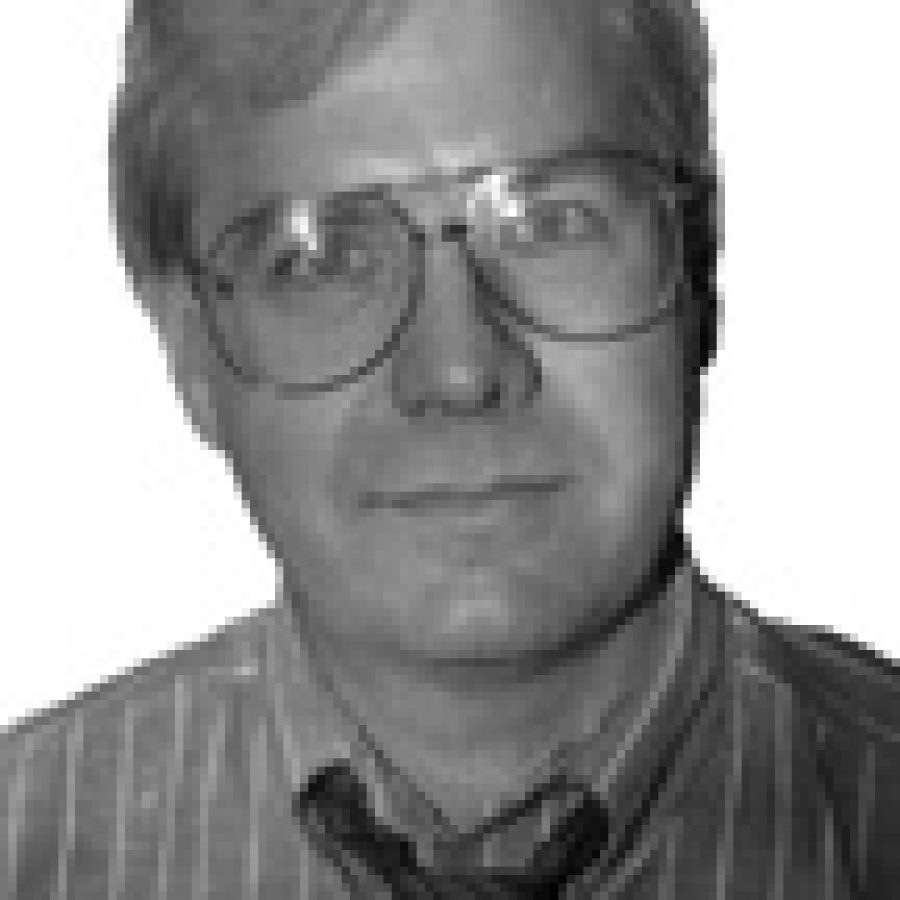 We encourage Mehlville School District residents to take advantage of the unprecedented access they have to Board of Education members and administrators.
That access is a stark contrast to the cocoon that former Superintendent Tim Ricker and such school-board members as Rita Diekemper, Cindy Christopher, Bill Schornheuser, Mike Heins and Tom Correnti wrapped themselves in while dragging the school district to the brink of disaster. Quite frankly, if you didn't agree with them, they didn't want to hear from you.
Fortunately, Ricker "retired," skedaddling to the Chicago area where he serves as superintendent of an elementary school district.
As for those board members, with the exception of Mrs. Christopher — her term expires next year — they either have been ousted from office in historical defeats or wisely decided not to seek re-election.
But the damage they did in a relatively short period was monumental, alienating longtime supporters, seriously eroding residents' trust in the district's leadership by painting a distorted picture of the district's finances and causing some parents great anguish with their retaliatory — and unnecessary — decision to charge $375 per student for bus transportation.
Great strides have been made to restore the public's confidence in the district by Dr. Jerry Chambers, who served as interim superintendent for the 2006-2007 school year, current Superintendent Terry Noble and a majority of the current school board.
Much of those efforts have revolved around reconnecting with the community and opening a two-way dialogue between district officials and residents.
In August, residents were able to address the board on district issues during a public forum. Board members and Mr. Noble also are participating in Saturday Morning Café sessions at which residents can meet with them in an informal setting.
But the most ambitious undertaking to solicit public input is the district's community-engagement program, COMPASS — Charting the Oakville-Mehlville Path to Advance Successful Schools. COMPASS kicked off last spring and will conduct community-engagement sessions monthly through next April.
Demographer Charles Kofron will present a detailed demographic and enrollment projection study at the next COMPASS session, which will take place from 7 to 9 p.m. Monday, Oct. 15, at Bernard Middle School, 1054 Forder Road. All of the COMPASS sessions so far have been highly informative and Monday's meeting promises to be no exception.
But don't take our word for it. Here's what Dan Fowler, a former board member and co-chair of the Facilitating Team for COMPASS, had to say about the session: "Demographics is going to drive everything. So while it may seem like a boring subject, it is in fact probably the most important of all the meetings we are having because it just affects everything."
District officials have made it clear that they want to hear from residents. Please take the time to participate and have a voice in guiding your school district in the right direction.