Swanger to serve as Mehlville High principal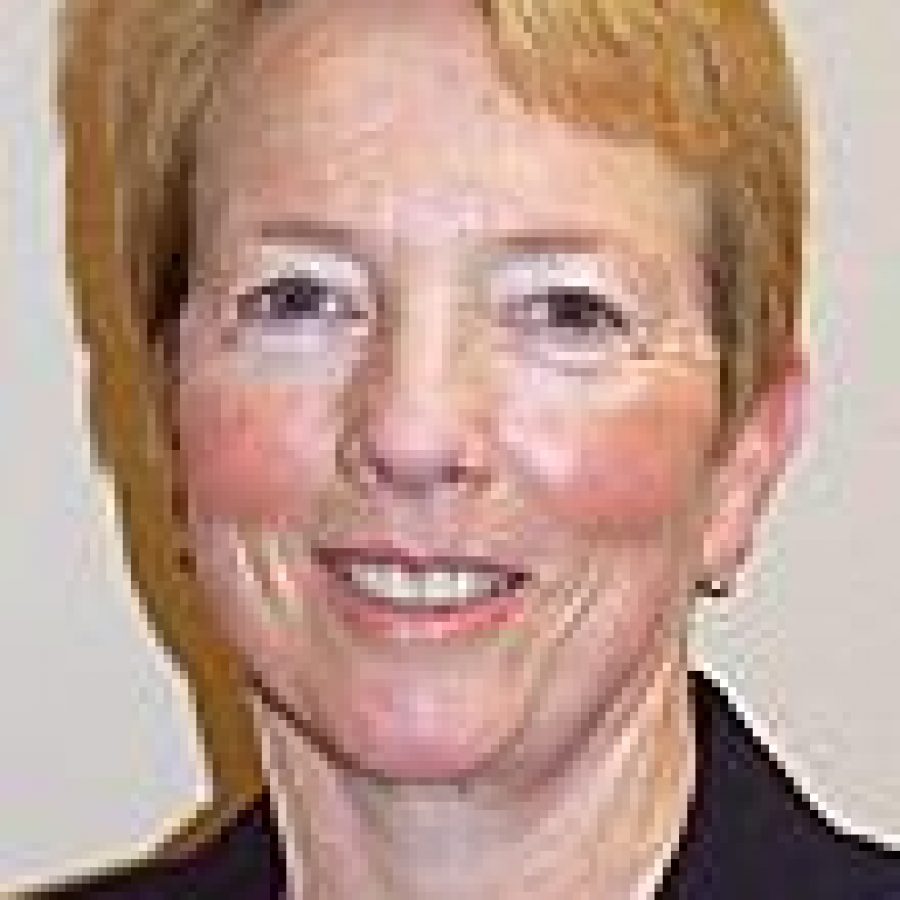 The Mehlville Board of Education recently named Denise Swanger as Mehlville Senior High School principal for the 2010-2011 school year.
"Dr. Swanger brings a fresh perspective and a world of experience to her role as principal of Mehlville High School," Superintendent Terry Noble stated in a news release. "In our search for principal, we wanted someone who had the right combination of leadership skills, professional experience, understanding of the complex issues facing teachers in the classroom environment and dedication to the well-being of the students. Dr. Swanger possesses all the qualities we were looking for."
Swanger, who will be paid $115,000, has served as high school principal for the Bayless School District since 2004.
In addition, she was junior high school assistant principal for Northwest R-1 from 1999 to 2004, as well as holding a counseling position for the Northwest district for four years before that. Swanger holds a doctorate in education foundations from St. Louis University.
She is replacing retiring Principal Vince Viviano.