Prosecutors formally charged a 24-year-old man from North County Monday for carjacking a woman getting gas in Sunset Hills.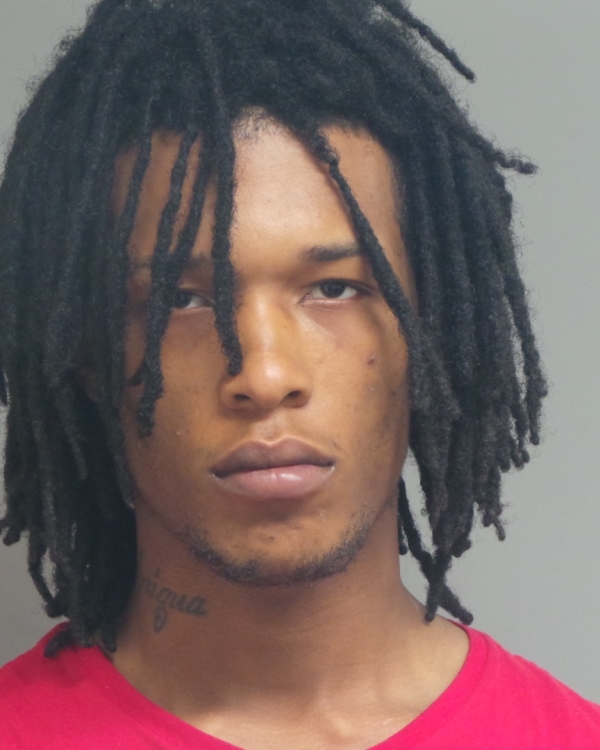 Anthony Lincoln Ward, 24, of the 8000 block of Patterson Drive in Berkeley, was formally charged with felony auto theft Dec. 30 and is being held on a $50,000 cash-only bond.
Detectives from the Sunset Hills Police Department were able to determine Ward's identity and obtain a warrant for his arrest for theft of a 2016 Lexus GX470, taken from the victim while she was attempting to get gas at the U-Gas Station on Watson Road in Sunset Hills the afternoon of Dec. 20.
Police say Ward exited a white Audi SUV and approached the victim around 5 p.m. Dec. 20, telling her his money had blown under her car. As she walked to the passenger side to help him look, he jumped in the driver's side of her car and drove away, followed by the white Audi he had arrived in.
Ward was arrested by the Berkeley Police Department during the course of an unrelated vehicle theft investigation before being taken into custody by Sunset Hills detectives.
The victim's Lexus was found abandoned and unoccupied in a lot of a QuikTrip in Maryland Heights.