Sunshine Law Week shines a light on open government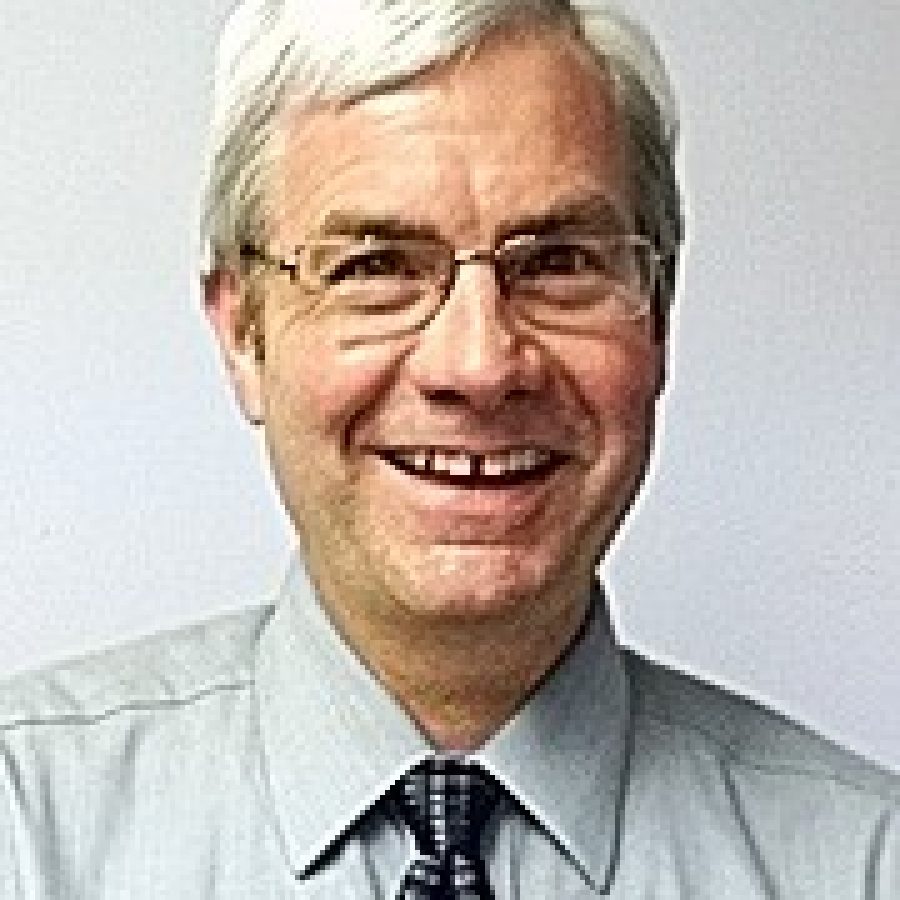 This week marks Sunshine Week 2013, "a national initiative designed to promote a dialogue about the importance of open government and freedom of information."
It's certainly no secret that we at the Call believe Missouri's Open Meetings and Records Act, better known as the Sunshine Law, to be one of the weakest in the nation. That said, however, legislation under consideration in the General Assembly could help strengthen our state's Sunshine Law.
We certainly would welcome that.
While we often lament the weakness of Missouri's Sunshine Law, we should be thankful for the provisions of the law that do help shed light on the workings of our elected and appointed officials and provide access to critical public information.
The core premise of Missouri's Sunshine Law is this: "It is the public policy of this state that meetings, records, votes, actions and deliberations of public governmental bodies be open to the public unless otherwise provided by law."
On its face, that sounds outstanding. But in practice, it's not quite that simple, as we've discovered when dealing with a recalcitrant custodian of records or a clueless city attorney.
The Sunshine Law further provides that its provisions "shall be liberally construed" while the exceptions that permit governmental bodies to meet in closed session shall be "strictly construed."
Once again, that's easier said than done, as we routinely question what we consider a lack of compliance with the Sunshine Law by some local governments and their officials.
But the vast majority of the governing bodies we cover in south county have no issue complying with the provisions of the Sunshine Law and embrace transparency, realizing an informed citizenry is essential for democracy to work.
In fact, some of our local governments are the leaders in transparency statewide. For example, the Crestwood Board of Aldermen has been tape-recording closed sessions involving litigation and real estate since 2002.
And the Mehlville Fire Protection District has teamed with the nonprofit United for Missouri and created an online transparency portal. The portal includes data on district expenditures, vendors and employee salaries and benefits.
We believe other local governing bodies should emulate these examples that go above and beyond what the Sunshine Law requires.
Let the sun shine in!