Sunset Hills to host workshops for new comprehensive plan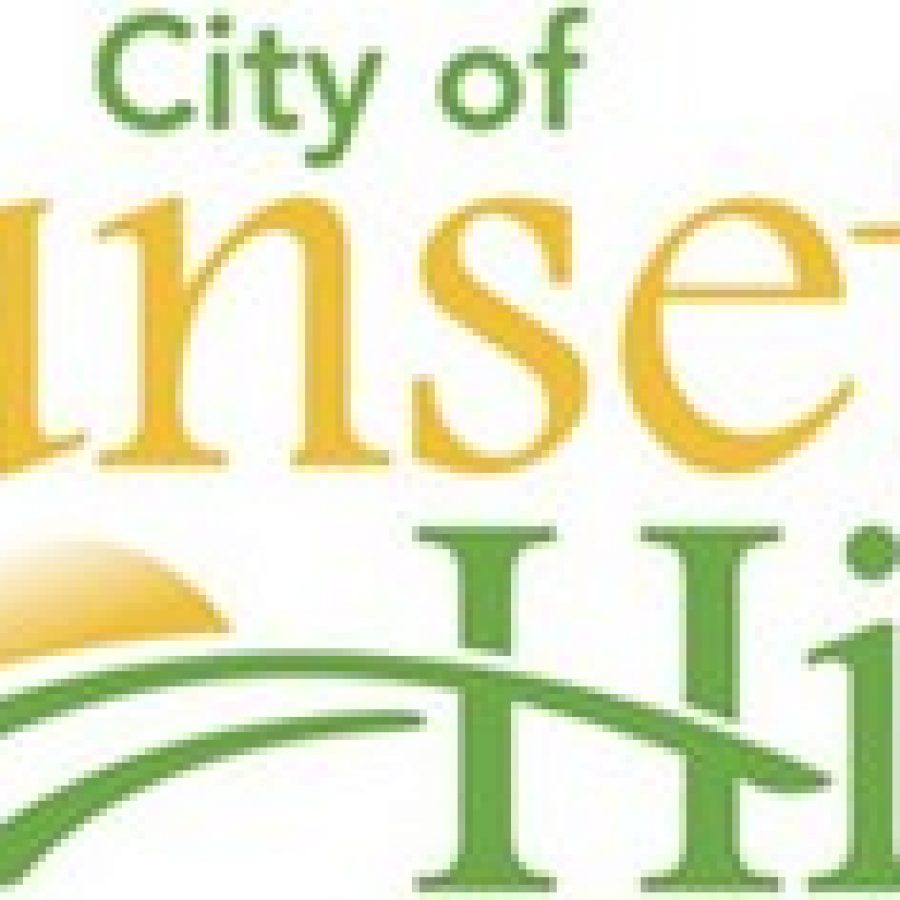 The city of Sunset Hills will host three workshops this month for its new comprehensive plan.
One workshop will be offered for residents, another for local elected and appointed officials and a third for business owners/managers and commercial property owners. These workshops are the first of several face-to-face community outreach events scheduled throughout the planning process, according to a news release. The purpose of these first workshops is to allow participants to voice what they value most about the community and the issues they would like to see addressed.
All workshops are open to the public and will begin with a review of the purpose of a comprehensive plan and the planning process, and conclude with an interactive workshop to secure views on issues, opportunities and potentials within the community. The meetings will take place at the Sunset Hills Community Center, 3915 S. Lindbergh Blvd., as follows:
• The workshop for elected and appointed officials will take place from 7 to 8:30 p.m. Wednesday, 
Jan. 28.
• The business workshop will take place from 8 to 9:30 a.m. Thursday, Jan. 29.
• The community/resident workshop will take place from 7 to 8:30 p.m. Thursday, Jan. 29.
Sunset Hills' comprehensive plan will serve as the city's official guide for land use and development over the next 10 to 20 years, the release stated. It will act as a "road map," detailing a long-term vision and policy agenda for such important issues as land use, housing, parks, infrastructure, transportation and more.
A key component of the process will include developing detailed plans for the Lindbergh Boulevard, Watson Road and Gravois Road corridors, according to the release.
The new comprehensive plan will be community-driven, and its vision and policy recommendations will be grounded in community outreach. An advisory committee comprised of elected/appointed officials and residents will help guide the planning process in partnership with the city and a consulting team.
Over the course of the next year, residents and stakeholders will have numerous opportunities to participate both in-person and on-line. The plan is expected to be completed in late 2015.
For more information, visit
and click on the 
Comprehensive Plan icon.