UPDATED: Sunset Hills police looking for 'person of interest' in car thefts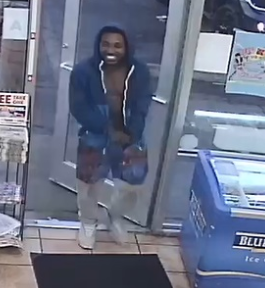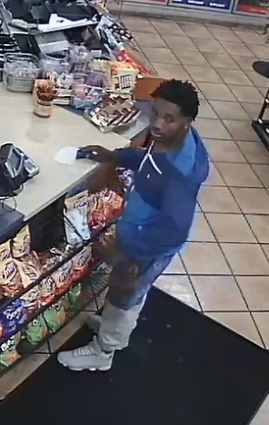 This article was updated with the addresses of the thefts and more details on the car theft.
The Sunset Hills Police Department is searching for a "person of interest" in a series of car thefts that happened early Saturday morning.
The Police Department released two photos of the person Wednesday taken from surveillance video at a convenience store.
The thefts early Saturday morning, June 2, came from SUVS and pickup trucks in the 9100 block of Fox Bridge and the 12500 block of Grandview Forest Drive, the police said.
A car was also stolen from the 9500 block of Country Club Acres and later found in north county.
Anyone with information on the person in the photos can contact the SHPD's Detective Bureau at (314) 849-4400.